Fire Sales And Ex Ante Valuation Of Systemic Risk: A Financial Equilibrium Networks Approach
Fire Sales and Ex Ante Valuation of Systemic Risk: A Financial Equilibrium Networks Approach
The ability of financial regulators to safeguard the financial system depends on how accurately they assess the risks on the balance sheets of banks. Banks are interconnected through a complex web of financial obligations and during periods of crises the valuation of their assets depends on the state of the entire system. Small changes in the structure of the system can have a huge impact on risk assessment evaluations.

Pub. Date

Pub. Type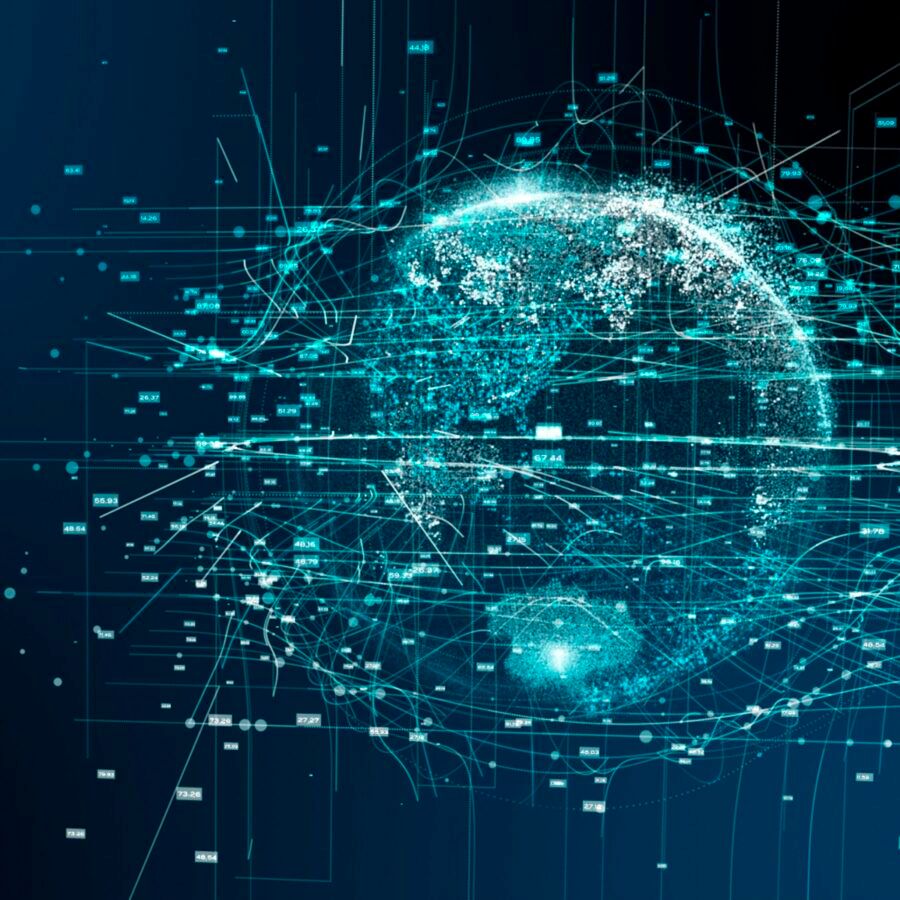 Authors

External Authors

Spencer, Adam
Paper Category Number
544
We introduce endogenous fire sales into a simple network model. For any given initial distribution of shocks across the network, we develop a clearing algorithm to solve for the financial equilibrium. We then utilise the results to perform ex ante risk assessment and derive risk premia for every balance sheet item where liabilities are differentiated according to priority rights. We find that risk premia reflect both idiosyncratic risk and risk of contagion (network risk). Moreover, we show that network risk magnifies the gap between the risk premia of equity and debt. We also perform comparative statics, showing that changes to the distribution of shocks and network structure can have substantial effects on the level of systemic losses.
See also "Distressed Banks, Distorted Decisions?" (NIESR Discussion Paper 503)
Related events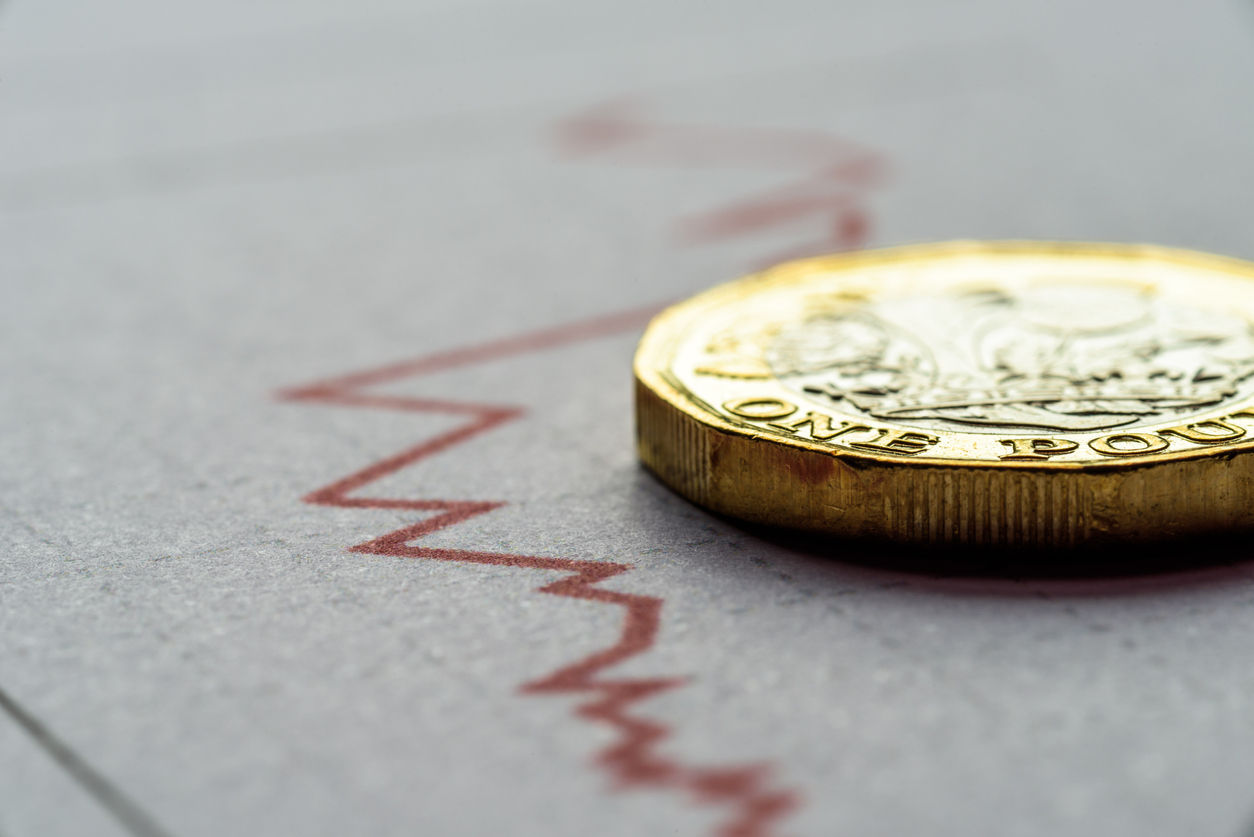 This year's annual Dow Lecture will take place in-person at the National Institute of Economic and Social Research, and be delivered by Professor Silvana Tenreyro. Silvana is the winner of...
17:00 to 18:00
23 February, 2022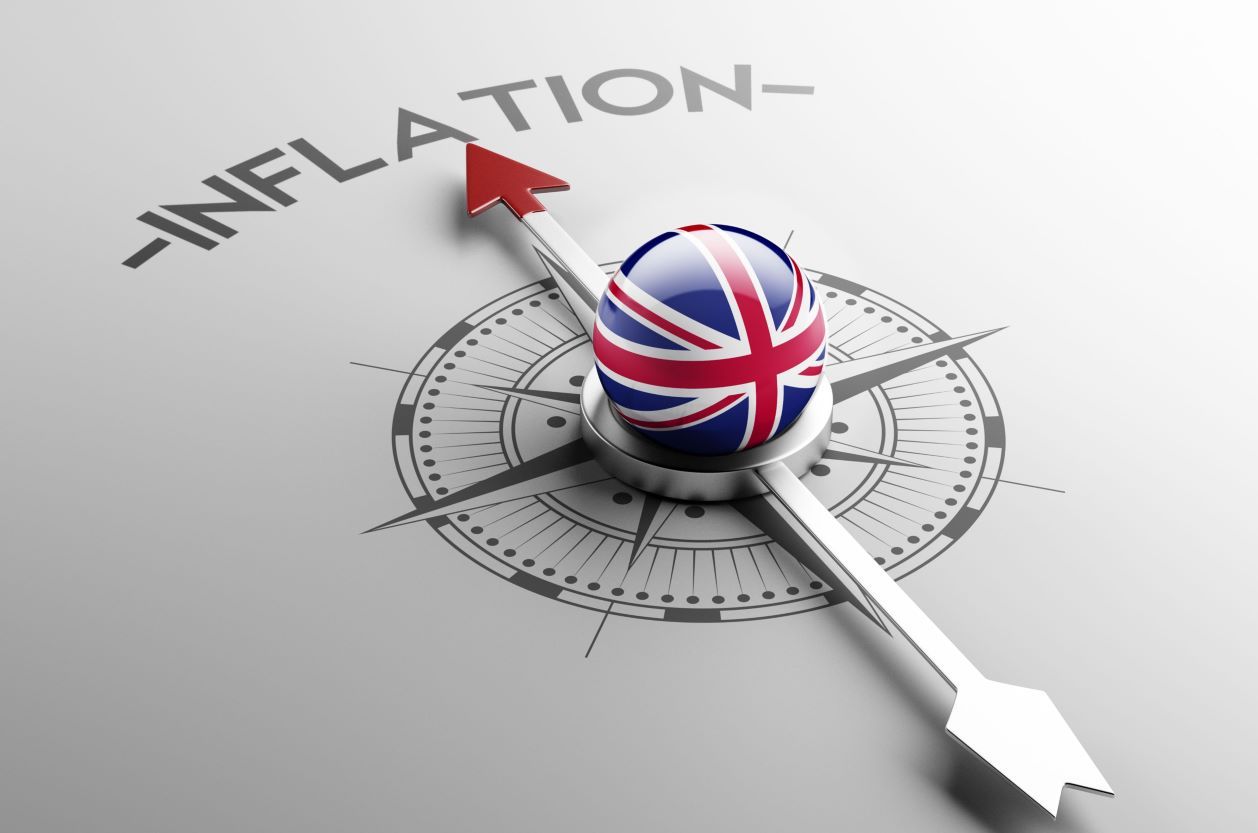 We are delighted to invite you to our Autumn 2021 Economic Forum, at which we will present and discuss NIESR's latest forecasts on the UK and global economies, with an opportunity for you to ask questions.
11:00 to 12:00
12 November, 2021