Fiscal Discipline: Rules Rather Than Institutions
Fiscal discipline: rules rather than institutions

Pub. Date

Pub. Type
External Authors

Charles Wyplosz
External Resources
The lack of fiscal discipline is a natural and pervasive implication of the perceived separation between the benefits from public spending and the taxes that individuals and interest groups receive and pay, respectively. The implication is that budget preparation, decision and execution must be constrained. The challenge is that the policymakers who need to be constrained are those who must decide the constraints. Two broad classes of solutions are possible: institutions that shape the budgetary process and quantitative rules that set limits. The mounting experience with both institutions and rules is disappointing, for reasons that are often complementary. Examining the reasons for this state of affairs, this article argues that institutions and rules ought to be combined and associated with advisory fiscal councils.
Related events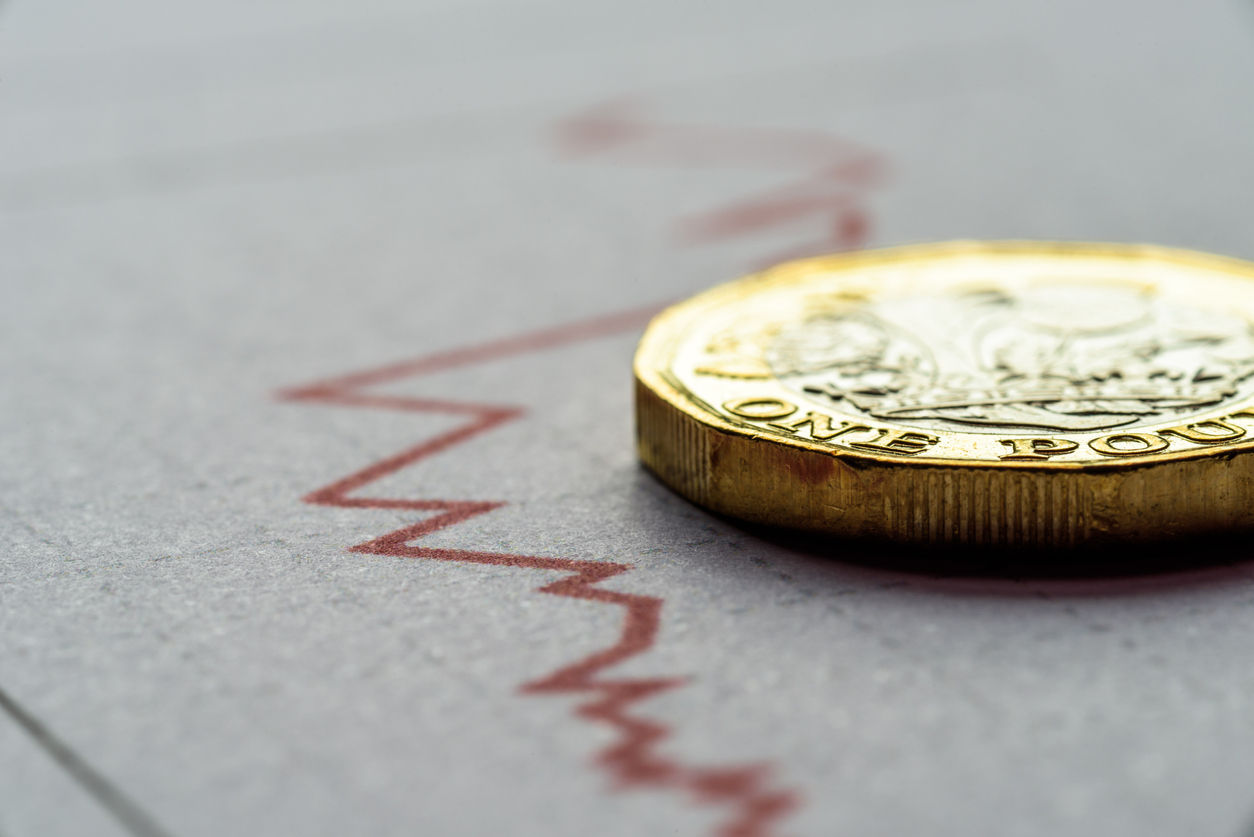 Established in honour of prominent economist Christopher Dow, a former Deputy Director of the National Institute of Economic and Social Research (NIESR) and Executive Director of the Bank of England,...
17:00 to 18:00
23 February, 2022
Register for event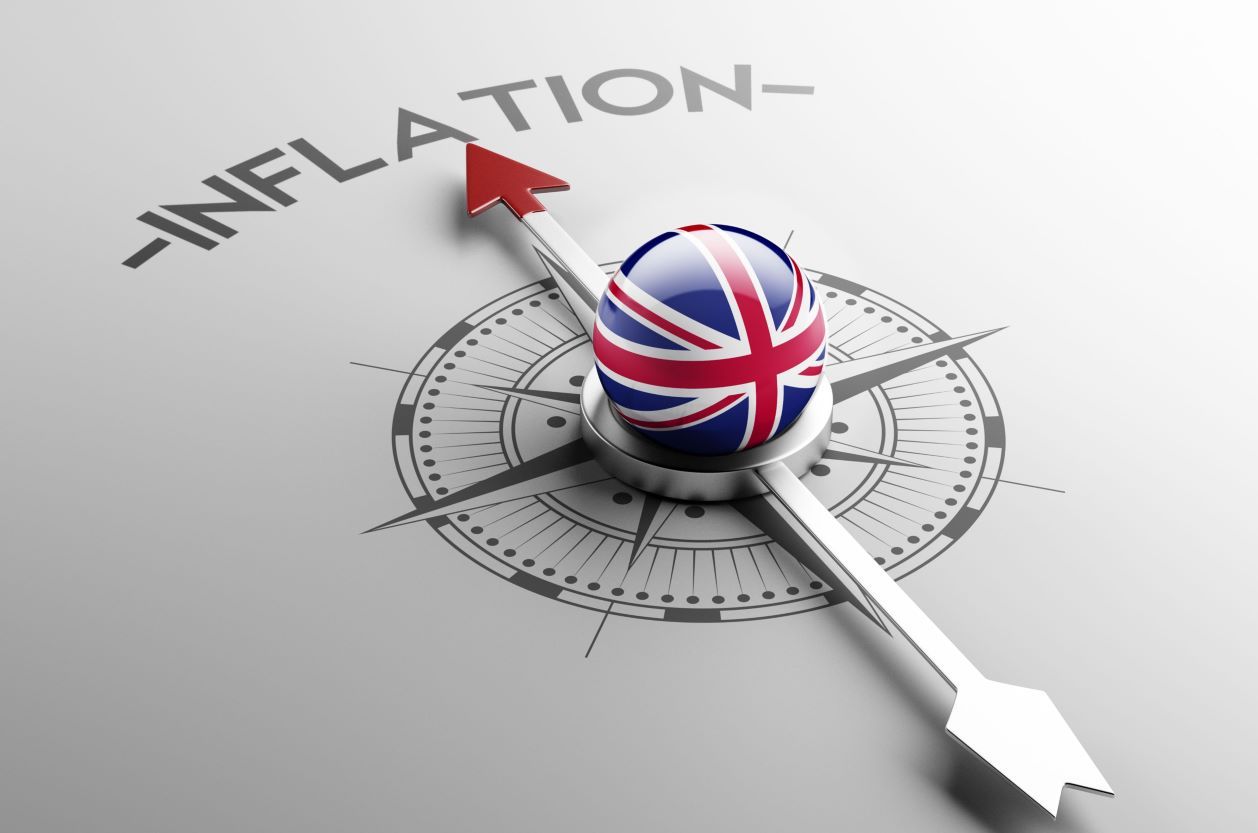 We are delighted to invite you to our Autumn 2021 Economic Forum, at which we will present and discuss NIESR's latest forecasts on the UK and global economies, with an opportunity for you to ask questions.
11:00 to 12:00
12 November, 2021