Implications Of School Re-openings In The UK
Implications of school re-openings in the UK

Pub. Date

Pub. Type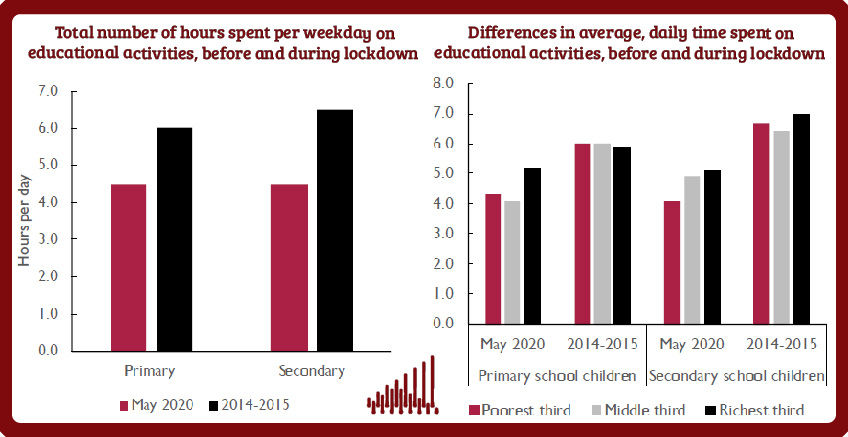 This is a preview from the National Institute Economic Review, November 2020, no 254. 
School closures have generated considerable concerns over the impacts on children's educational outcomes. Re-opening schools is of vital importance not only for children's education but also beyond, although questions remain over the consequences for infection rates.
The analysis in this Box, prepared by NIESR's Janine Boshoff, Claudine Bowyer-Crane and Lucy Stokes, explores evidence on the effects of school closures to date and the benefits and risks associated with the recent reopening of schools.