Mirror, Mirror, Who Is The Fairest Of Them All? Reflections On The Design Of And Risk Distribution In The Mortgage Systems Of Denmark And The UK
Mirror, mirror, who is the fairest of them all? Reflections on the design of and risk distribution in the mortgage systems of Denmark and the UK

Pub. Date

Pub. Type
External Authors

Berg, J

Sinding Bentzen, C
Journal
National Institute Economic Review, No. 230
External Resources
Abstract:
This paper describes the Danish mortgage system by comparing it with the UK mortgage system. The Danish mortgage system has attracted attention in the literature on the design of mortgage systems. It is a type of narrow banking model where mortgage loans are financed by specialised institutions that issue bonds with cash flows that match that of the mortgage loans. Thereby, the Danish mortgage system outsources many of the risks that are usually kept on the balance sheet of banks to bond investors. Measured in terms of four criteria, the Danish mortgage system performed better during the financial crisis than the UK mortgage system. However, both in Denmark and the UK, alignment of the mortgage and the pension systems could offer significant advantages.                   
Related events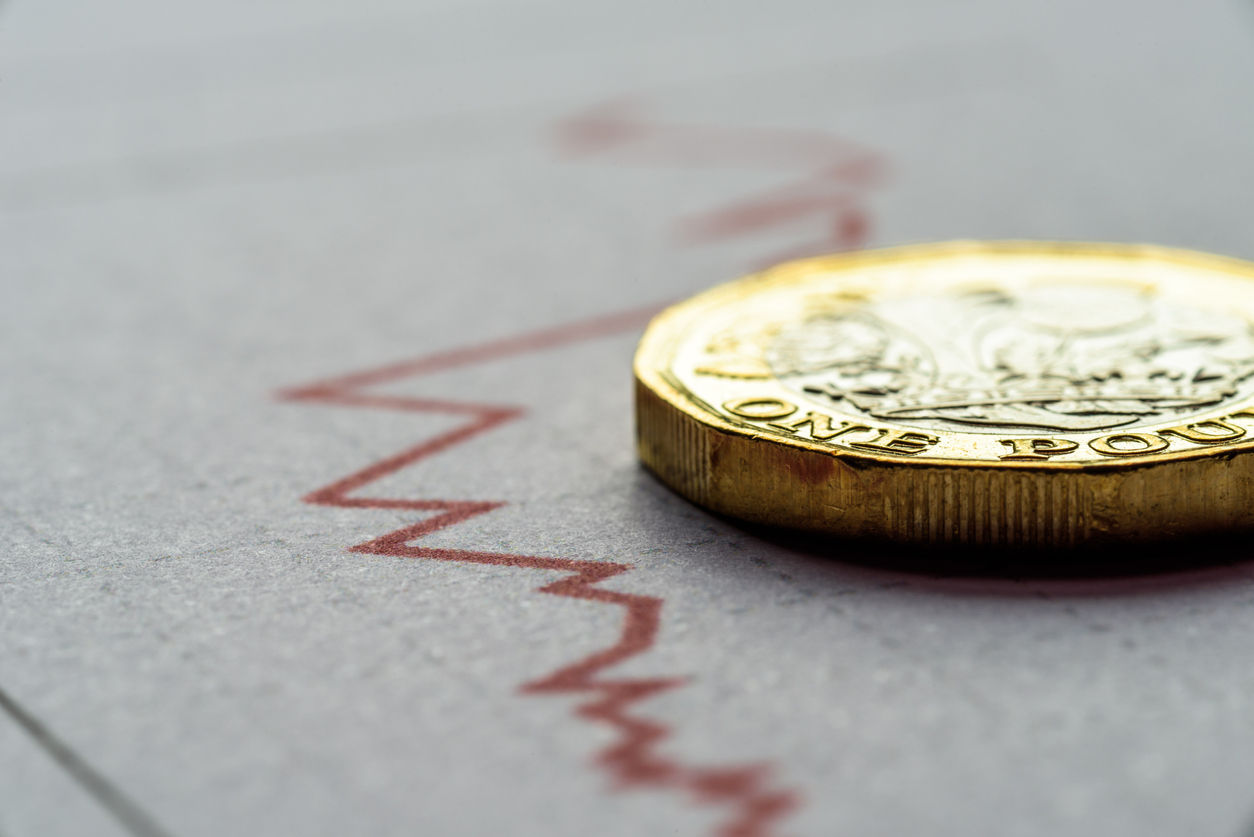 Established in honour of prominent economist Christopher Dow, a former Deputy Director of the National Institute of Economic and Social Research (NIESR) and Executive Director of the Bank of England,...
17:00 to 18:00
23 February, 2022
Register for event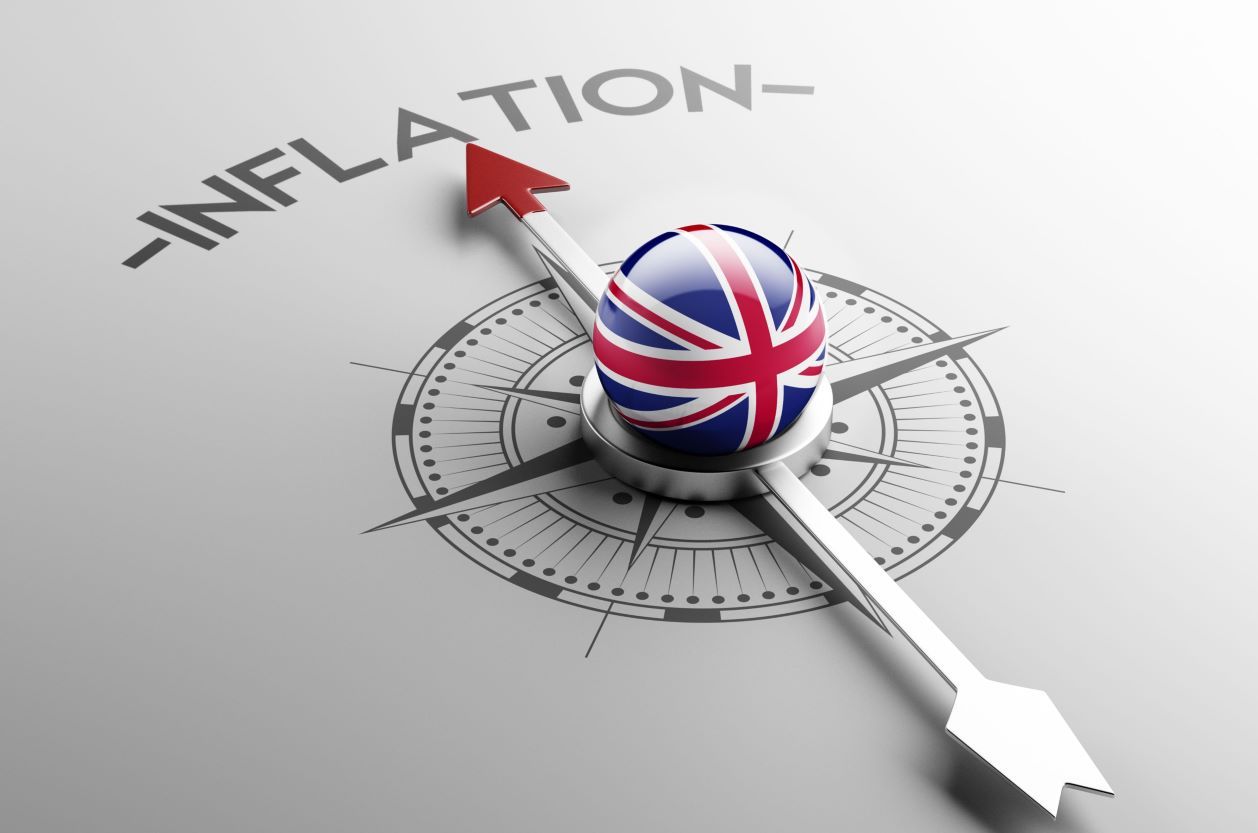 We are delighted to invite you to our Autumn 2021 Economic Forum, at which we will present and discuss NIESR's latest forecasts on the UK and global economies, with an opportunity for you to ask questions.
11:00 to 12:00
12 November, 2021