Monetary Policy in Troubled Times: New Governor… New Agenda

Pub. Date

Pub. Type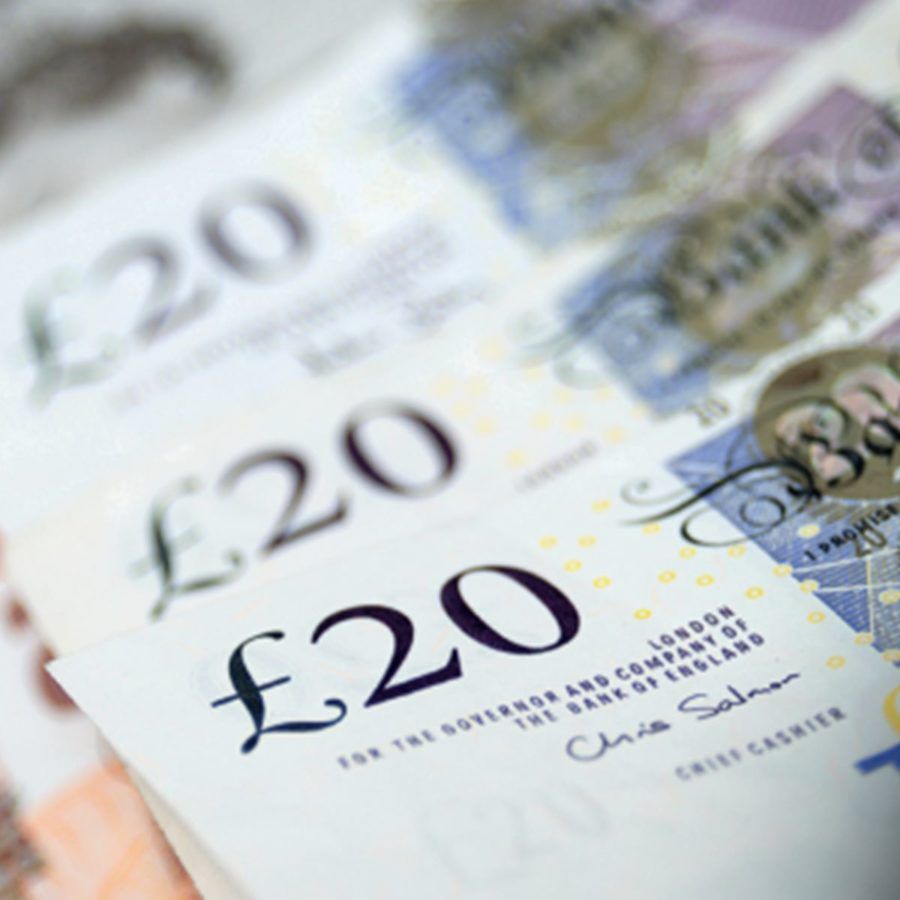 The new Governor of the Bank of England, Andrew Bailey, faces a formidable challenge. From his very first day in office on 16 March 2020 he has been confronted with an imbalance between the demands on his institution to support the economy and the capacity of the Bank to meet that challenge.
The economy is engulfed in a crisis almost without parallel in peace-time. We are on the cusp of what may prove to be the first of several severe contractions in output as the authorities are forced to shut-down society to limit the death toll from the Covid-19 strain of the coronavirus. The case for extensive monetary support is clear.
Unfortunately, at face value the Bank looks ill-equipped to provide that support through conventional means. Unlike his predecessors, Mr. Bailey does not have the luxury of being able to cut interest rates by several hundred basis points. Indeed, it has been clear for many years now that the Bank's capacity to support the economy through conventional monetary stimulus is much diminished. And whatever remained of the conventional monetary ammunition has been largely exhausted over the past month, now that rates are seemingly at the floor and asset purchases have resumed.
The cupboard may seem bare but there will be pressure to do more.The Bank cannot stand by while the virus and the measures required to control its spread take their toll. Governor Bailey's Bank will have to explore every nook and cranny of the monetary armoury to find new ways to nurse the economy through the crisis. And with the Chancellor pressing ahead with a courageous "whatever it costs" strategy there will be mounting pressure on the Bank to do "whatever it takes" to support that effort, which in practice means much closer monetary-fiscal coordination and indeed a period of potential fiscal domination of the monetary economy.