Regulation And Economic Performance: A Literature Review
Regulation and Economic Performance: A literature review

Pub. Date

Pub. Type
Authors

External Authors

Nicholas Graf, Iain Paterson, Wolfgang Schwarzbauer, Canan YildirimStan Siebert, Richard Sellner,
Paper Category Number
373
Regulations and institutional factors can determine economic performance by influencing the efficiency with which the product and labour markets operate. This paper reviews the main theoretical channels by which regulation can have an impact on economic outcomes, such as productivity, investment, innovation and employment, and examine some of the empirical relationships found in the literature. The paper highlights evidence that points to positive effects that de-regulation of the product markets have on performance, , focusing especially on the indirect effects associated with de-regulation of key services sectors. Special attention is paid to two services sectors widely sheltered from competition forces, namely professional services and the financial sector. The paper also discusses aspects of labour market regulation. It concludes that the channels underpinning associations between regulation and performance in service sectors remain largely unexplored and further empirical work is needed.
Publications related by type
Publications related by theme
Related events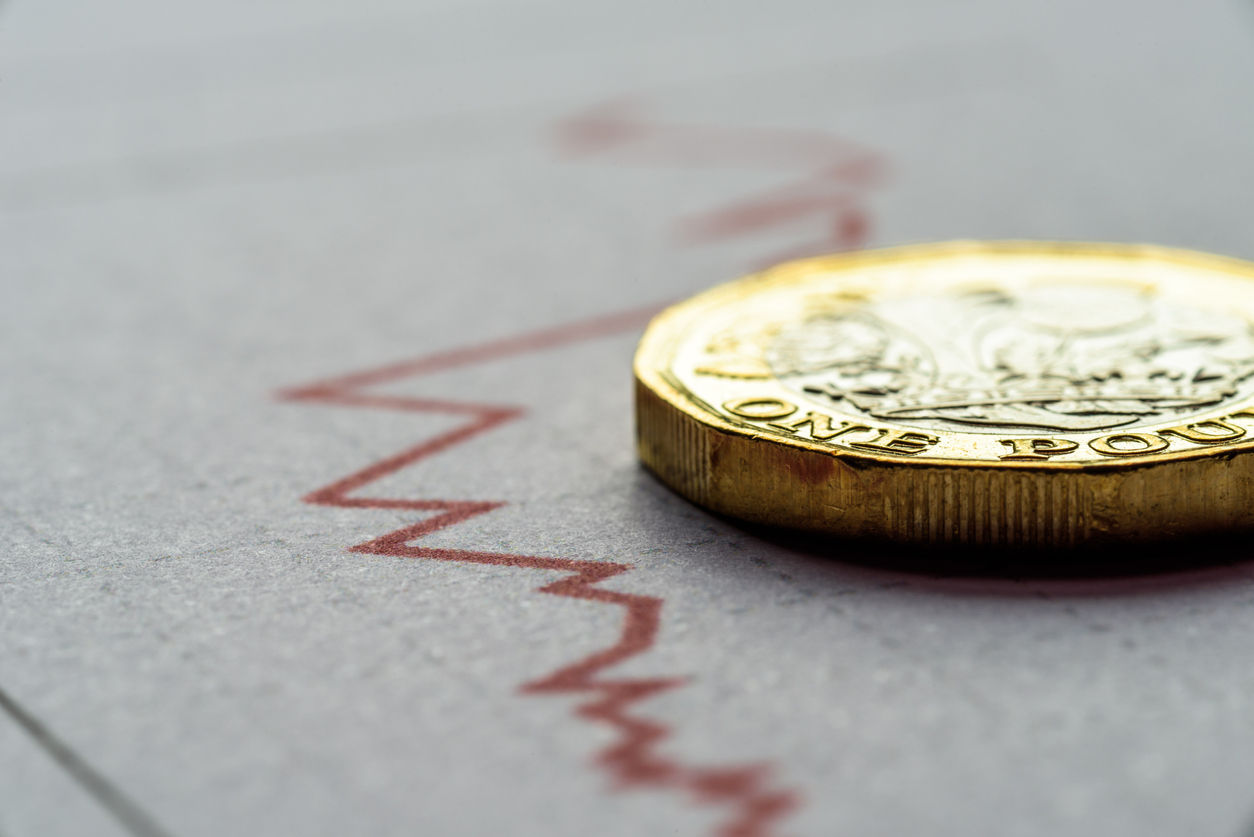 Established in honour of prominent economist Christopher Dow, a former Deputy Director of the National Institute of Economic and Social Research (NIESR) and Executive Director of the Bank of England,...
17:00 to 18:00
23 February, 2022
Register for event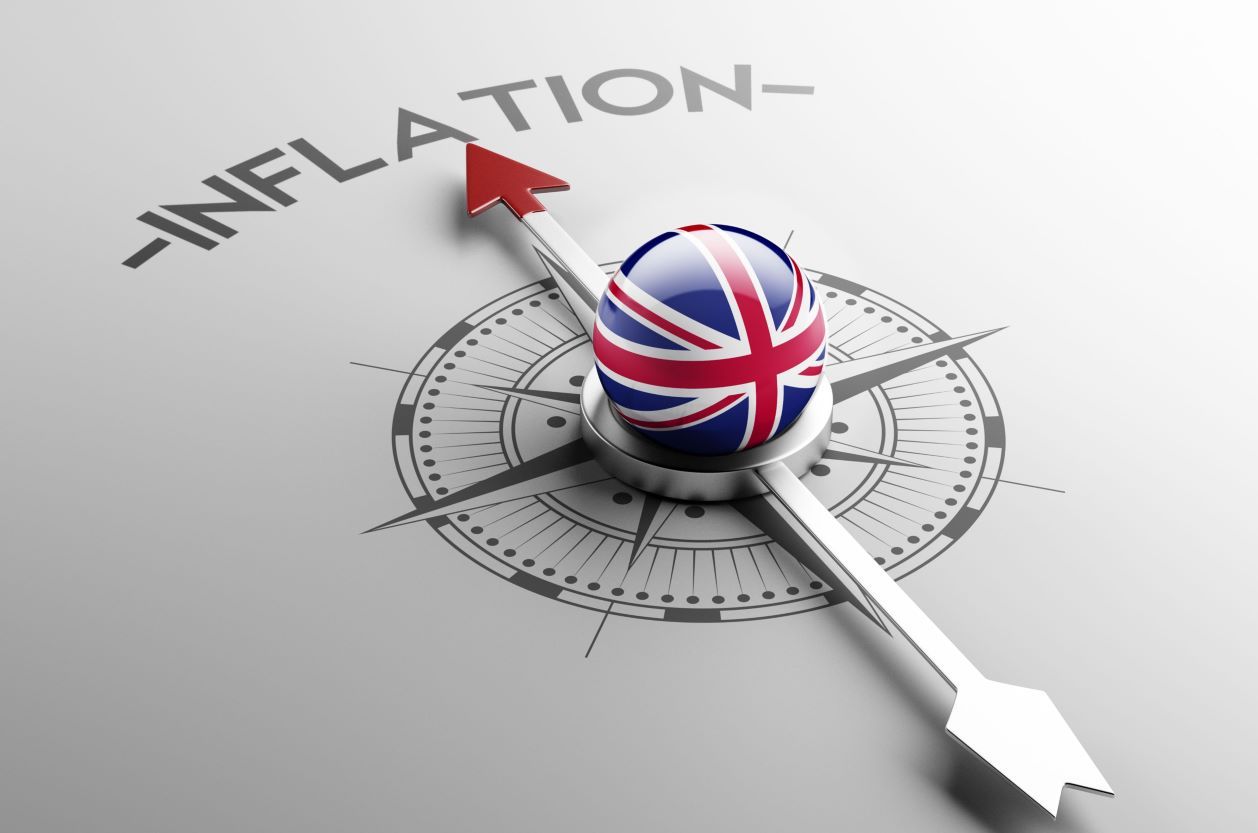 We are delighted to invite you to our Autumn 2021 Economic Forum, at which we will present and discuss NIESR's latest forecasts on the UK and global economies, with an opportunity for you to ask questions.
11:00 to 12:00
12 November, 2021