Taxation And Redistribution In Australia And The UK – Evidence From Microsimulation Analyses
Taxation and Redistribution in Australia and the UK – Evidence from Microsimulation Analyses

Pub. Date

Pub. Type
Authors

Paper Category Number
255
The last 60 years have seen Australia and the United Kingdom diverge, both socially and economically. This paper considers how the widening social gap between the two countries is reflected by their respective redistributive systems. The analysis is based upon two microsimulation procedures Ñ one static and the other dynamic Ñ both of which are used to consider the probable distributional effects that would arise if elements of the Australian and UK tax and benefits systems were exchanged. The static microsimulation analysis presented suggests that comparisons based purely upon cross-sectional survey data are affected by population heterogeneity, which tend to overstate the redistributive effect of the Australian transfer system in 1997/98 relative to the UK.
The dynamic microsimulations are based on a cohort model, and extend the static analysis to consider distributional effects from a working-lifetime perspective. The analysis undertaken suggests that, on balance, the Australian transfer system is more redistributive than the UK system, and reflects a greater concern for social equity. The UK system, in contrast, reflects a greater concern for social insurance.
There is no downloadable paper available.
Related events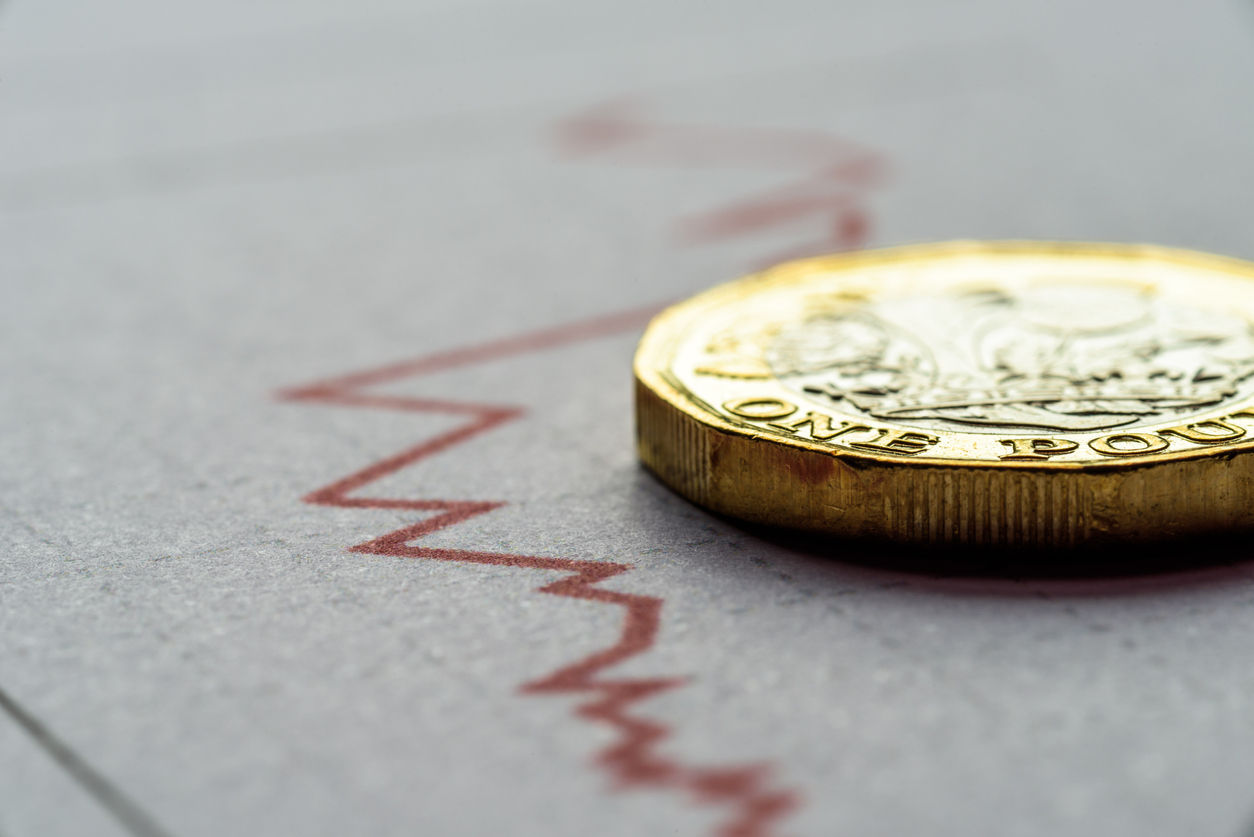 This year's annual Dow Lecture will take place in-person at the National Institute of Economic and Social Research, and be delivered by Professor Silvana Tenreyro. Silvana is the winner of...
17:00 to 18:00
23 February, 2022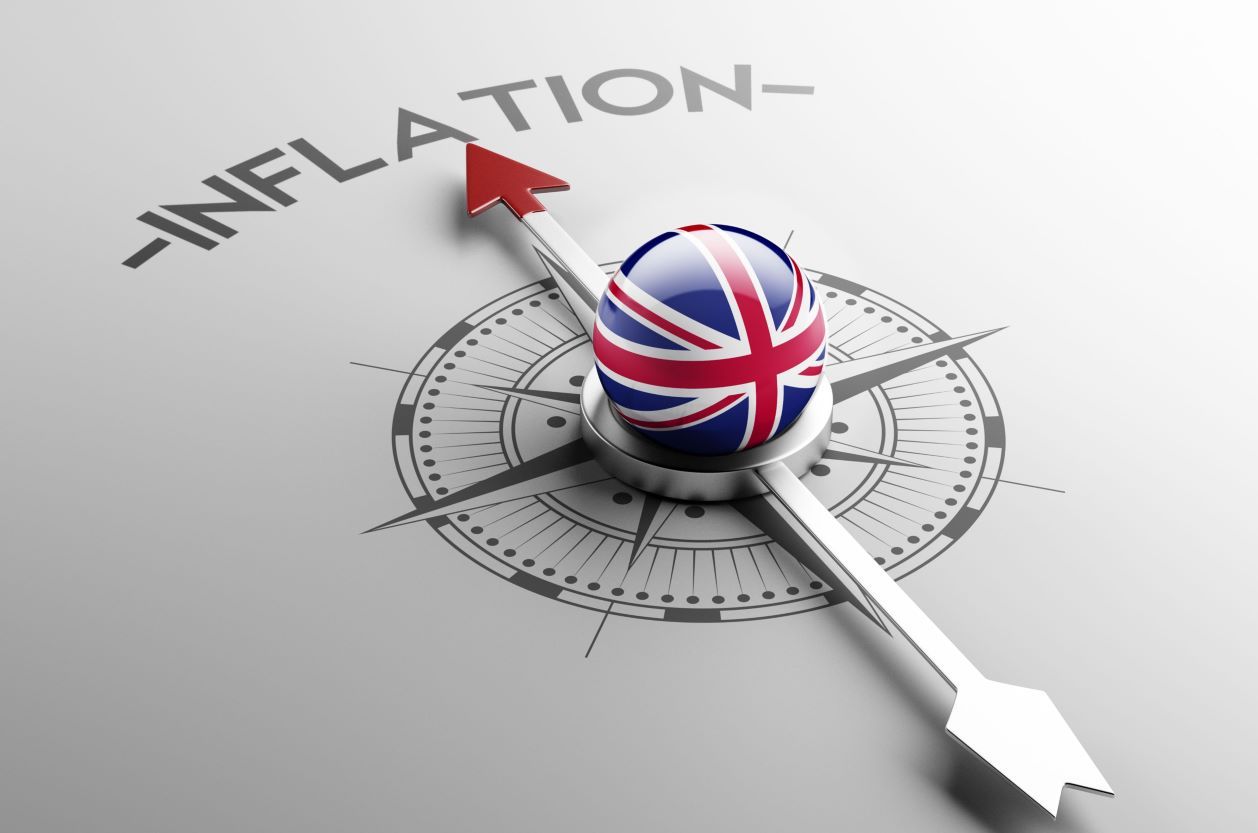 We are delighted to invite you to our Autumn 2021 Economic Forum, at which we will present and discuss NIESR's latest forecasts on the UK and global economies, with an opportunity for you to ask questions.
11:00 to 12:00
12 November, 2021