UK Economic Growth Since 2010: Is It As Bad As It Seems?
UK economic growth since 2010: is it as bad as it seems?

Pub. Date

Pub. Type
External Authors

Crafts, Nicholas
Journal
National Institute Economic Review, No. 231
Publisher
Sage Publications, London
External Resources
This paper reviews UK supply-side policies since 2010 in terms of their impact on growth and considers medium-term growth prospects in the context of the puzzle of disappointing post-crisis TFP performance. It is argued that there is no reason to believe that growth prospects have deteriorated significantly compared with the pre-crisis period. Changes in policy under the Coalition government are unlikely to have made a big difference to growth potential. On the one hand, this means opportunities for radical reform have been ignored; on the other hand, there has been no repeat of the 1930s' debacle.
Related events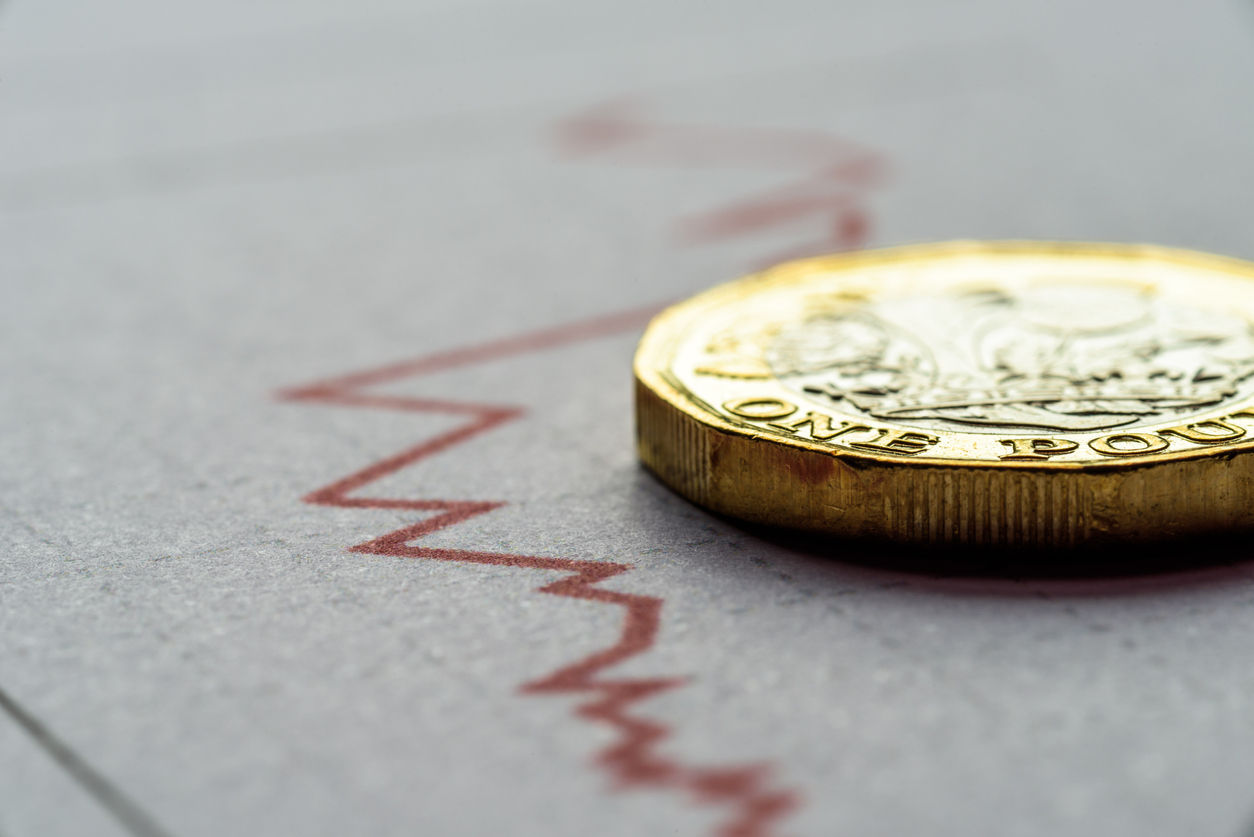 Established in honour of prominent economist Christopher Dow, a former Deputy Director of the National Institute of Economic and Social Research (NIESR) and Executive Director of the Bank of England,...
17:00 to 18:00
23 February, 2022
Register for event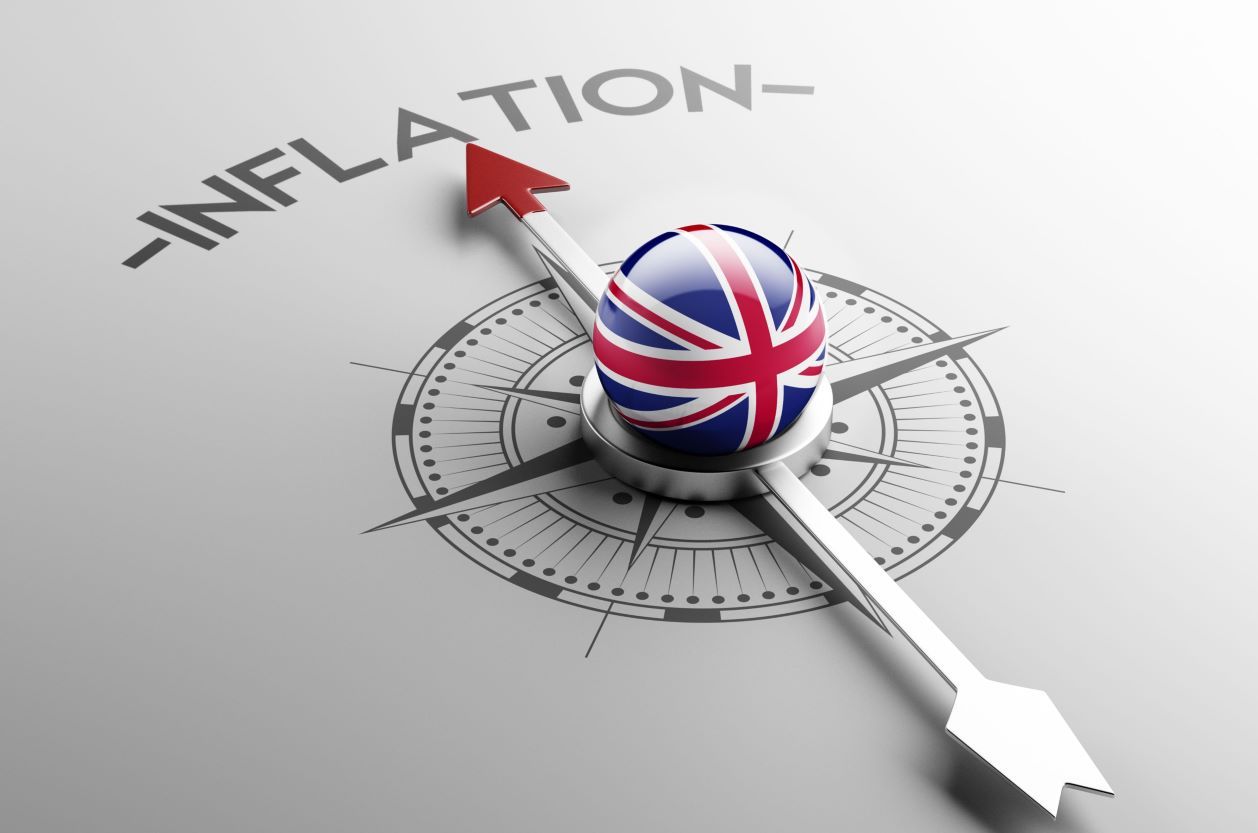 We are delighted to invite you to our Autumn 2021 Economic Forum, at which we will present and discuss NIESR's latest forecasts on the UK and global economies, with an opportunity for you to ask questions.
11:00 to 12:00
12 November, 2021