Aggregate Versus Disaggregate Survey-Based Indicators Of Economic Activity (revised January 2005)
Aggregate versus Disaggregate Survey-Based Indicators of Economic Activity (revised January 2005)

Pub. Date

Pub. Type
Paper Category Number
194
Qualitative survey data are used widely to provide indicators of economic activity ahead of the publication of official data. Traditional indicators exploit only aggregate survey information, namely the proportions of respondents who report "up" and "down". This paper considers disaggregate or firm-level survey responses. It derives alternative disaggregate indicators of economic activity relating firms' categorical responses to official data using ordered discrete-choice models. An application to firm-level survey data from the Confederation of British Industry shows that the disaggregate indicators of manufacturing output growth provide more accurate early estimates of manufacturing output growth than traditional aggregate indicators.
Related events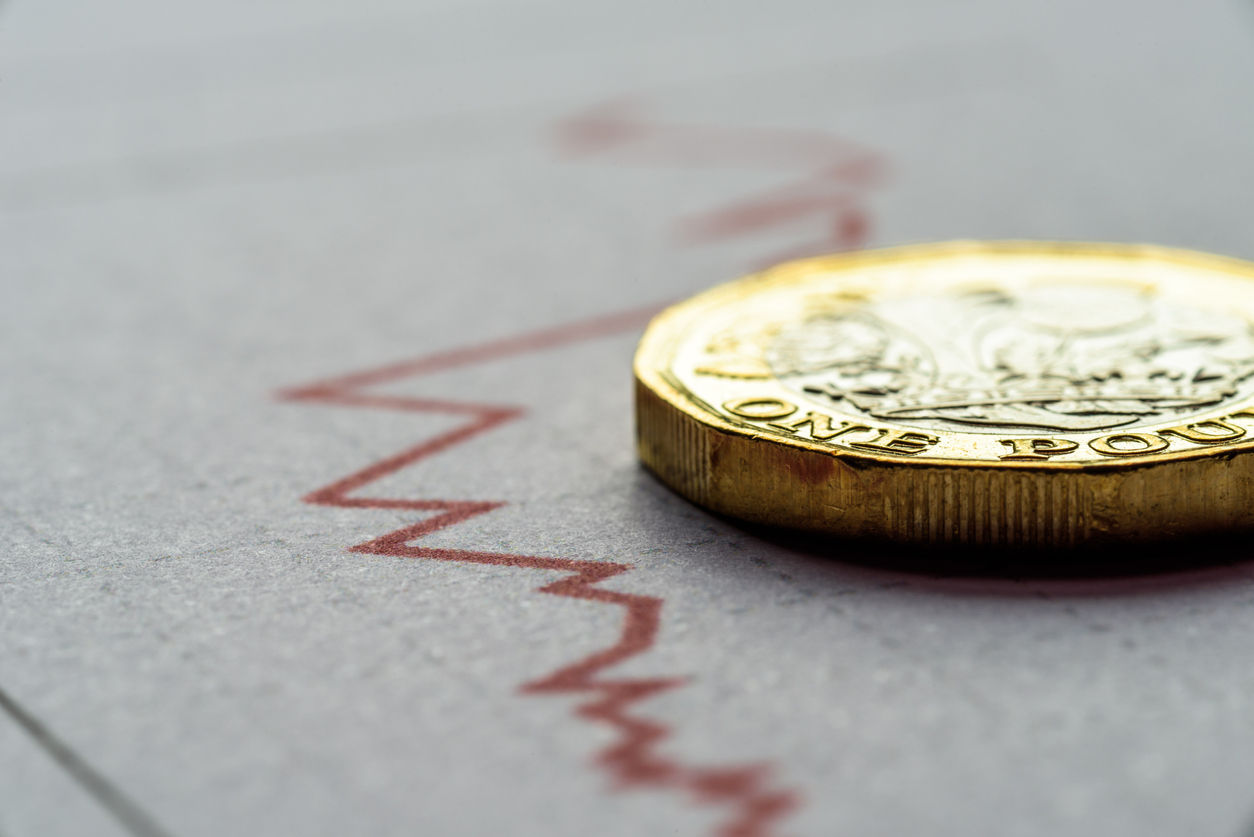 Established in honour of prominent economist Christopher Dow, a former Deputy Director of the National Institute of Economic and Social Research (NIESR) and Executive Director of the Bank of England,...
17:00 to 18:00
23 February, 2022
Register for event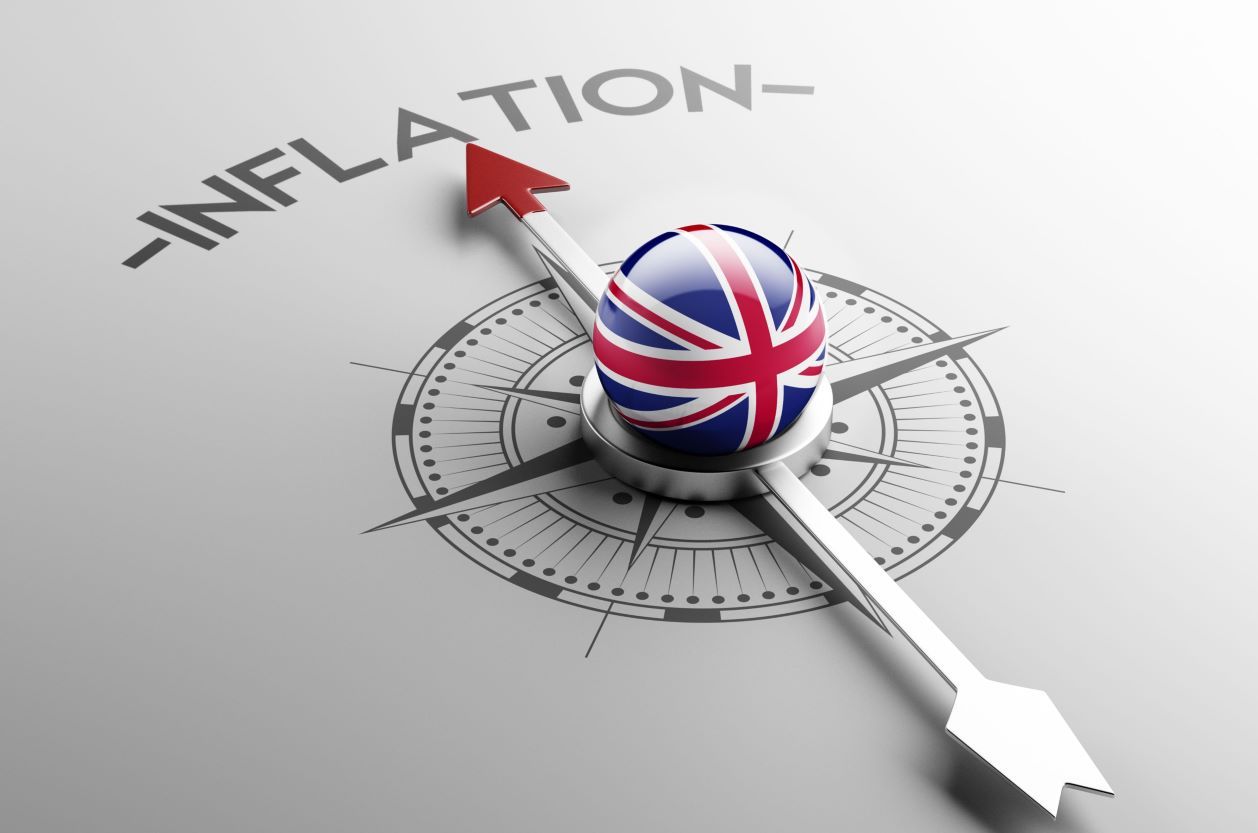 We are delighted to invite you to our Autumn 2021 Economic Forum, at which we will present and discuss NIESR's latest forecasts on the UK and global economies, with an opportunity for you to ask questions.
11:00 to 12:00
12 November, 2021