The Content Of New Voluntary Trade Union Recognition Agreements 1998-2002
The content of new voluntary trade union recognition agreements 1998-2002

Pub. Date

Pub. Type
External Authors

Moore, S., McKay, S.

Bewley, H
Report to
Department of Trade and Industry, Employment Relations Research Series, No. 26
This report describes a statistically representative sample of voluntary trade union recognition agreements drawn from the TUC/LRD surveys of new recognition deals reached between 1998 and 2002. The analysis was based upon the text of 213 recognition agreements supplemented by the findings of nine case studies drawn from the sample of agreements. The case studies explored the reality of the bargaining relationship and bargaining outcomes following recognition, as perceived by the parties themselves.
Publications related by type
Publications related by theme
Related events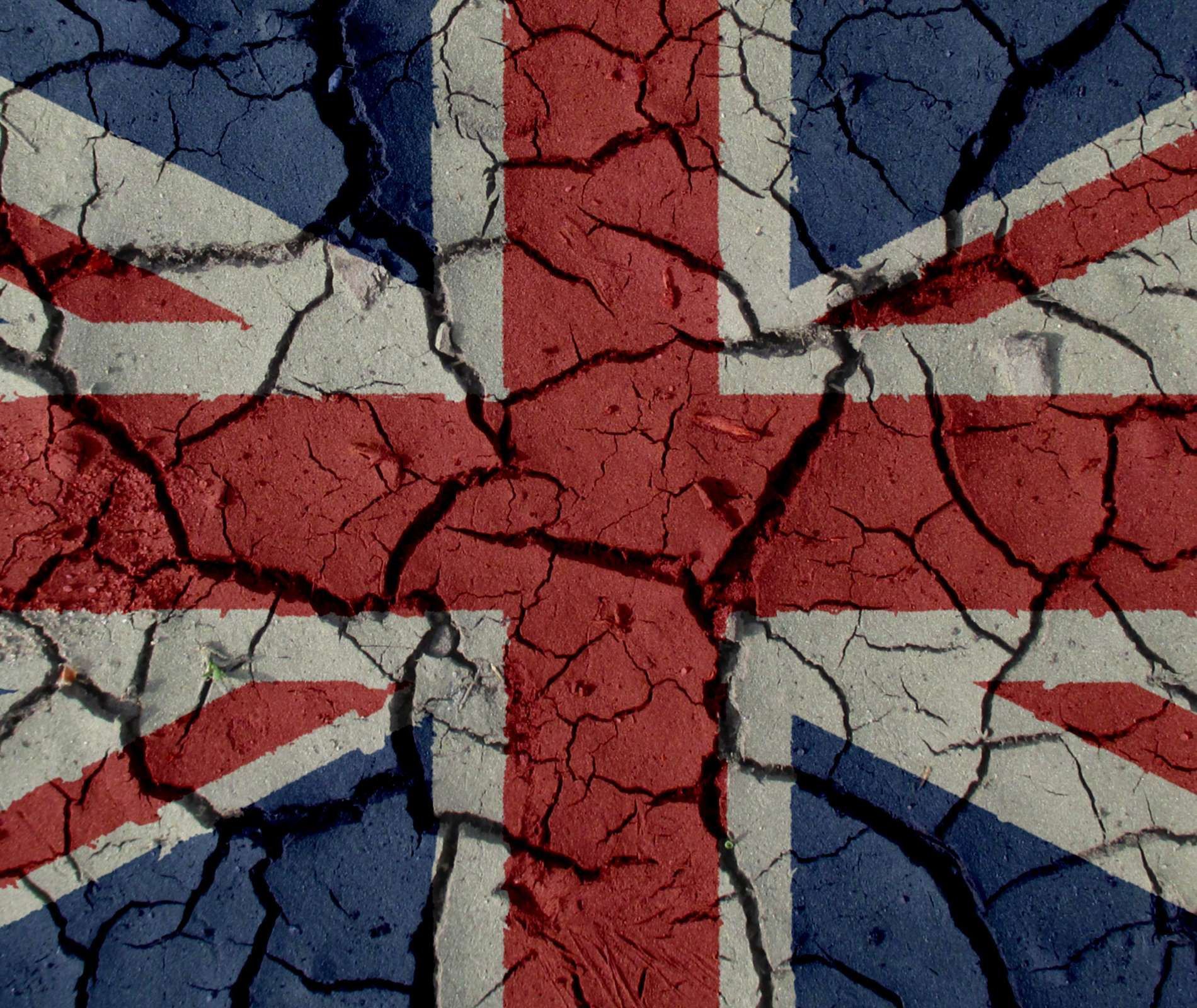 What are the prospects for devolution and secession in the United Kingdom? Nearly twenty-five years after certain powers were devolved to Scotland, Wales and Northern Ireland, the future of UK...
10:00 to 16:00
19 November, 2021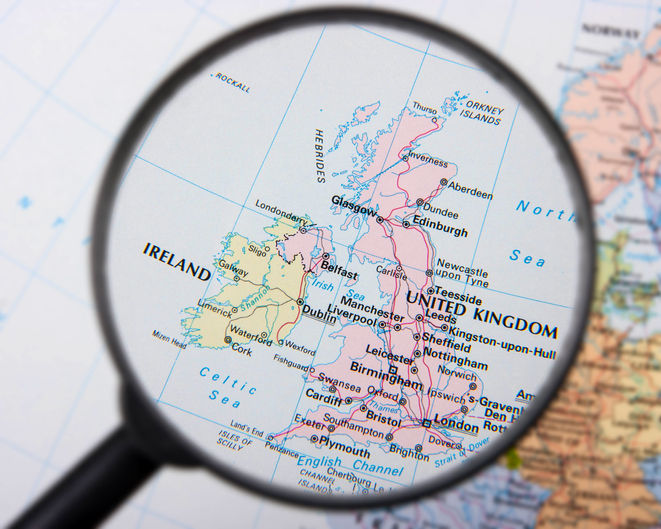 You can download the slides from the event here. With Brexit and Covid-19 the UK is facing two large economic disruptions that are clearly affecting some places more negatively than others. In the absence...
14:00 to 15:00
22 July, 2020