The Economic Impact Of Prime Minister Johnson's New Brexit Deal
The economic impact of Prime Minister Johnson's New Brexit Deal

Pub. Date

Pub. Type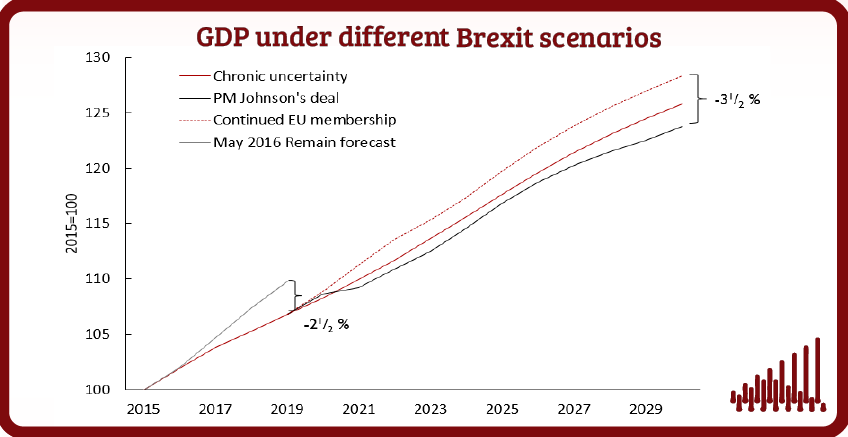 Authors


Journal
National Institute Economic Review
Publisher
Sage Publications, London
External Resources
On 17 October 2019, the UK government and its EU counterparts concluded a renegotiation of the previous withdrawal agreement and political declaration which sets out the framework for their future relationship. The government hoped that this would enable the UK to leave the EU on 31 October 2019 and then, after a transition period lasting to the end of 2020, trade with the EU under a free trade agreement (FTA) while negotiating new trading arrangements with other countries.
Related events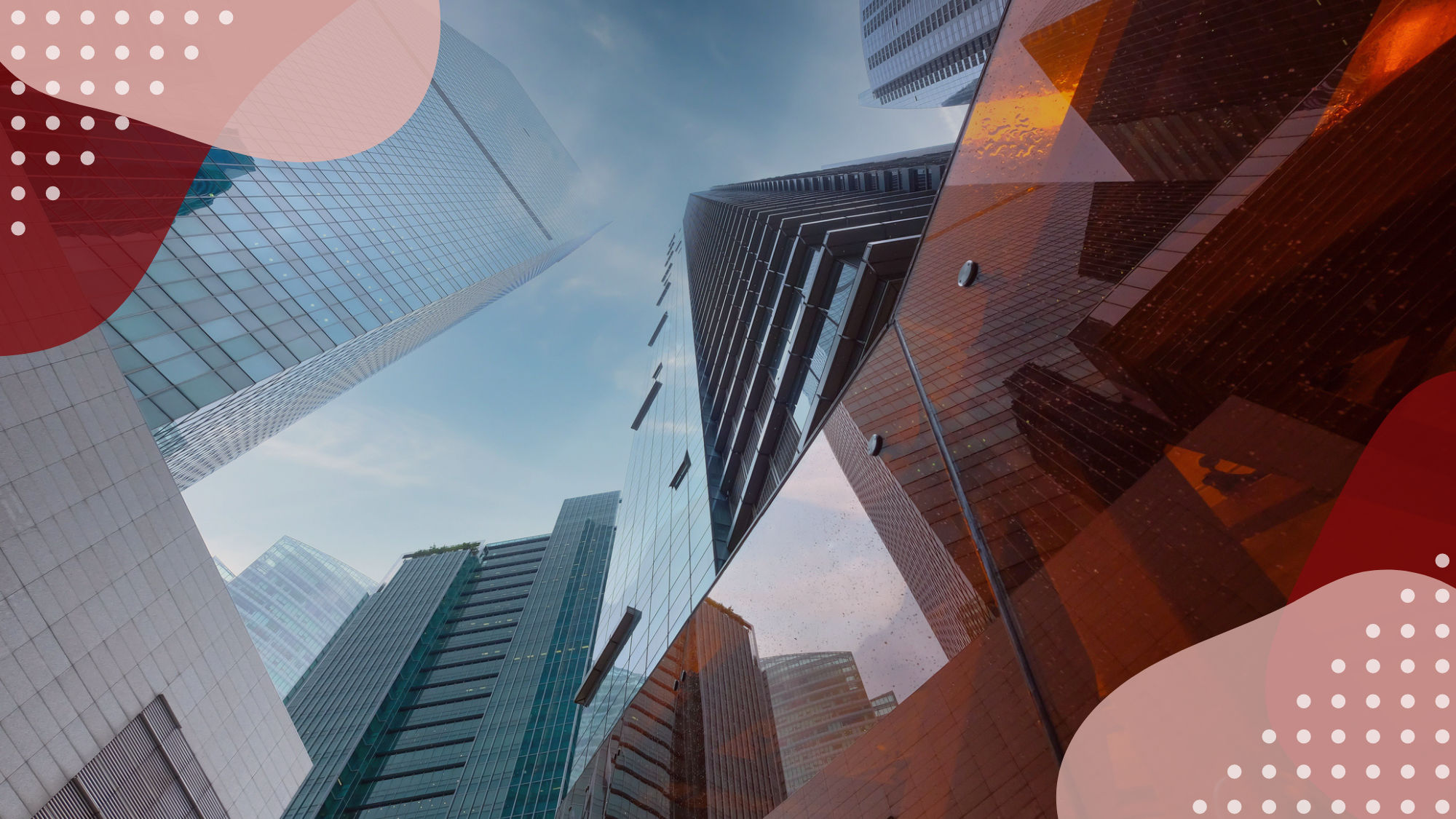 The 2022 Deane-Stone Lecture on Economic Measurement will be delivered by Stian Westlake, Chief Executive of the Royal Statistical Society and a former adviser to three successive ministers for universities...
17:00 to 18:00
6 July, 2022
Register for event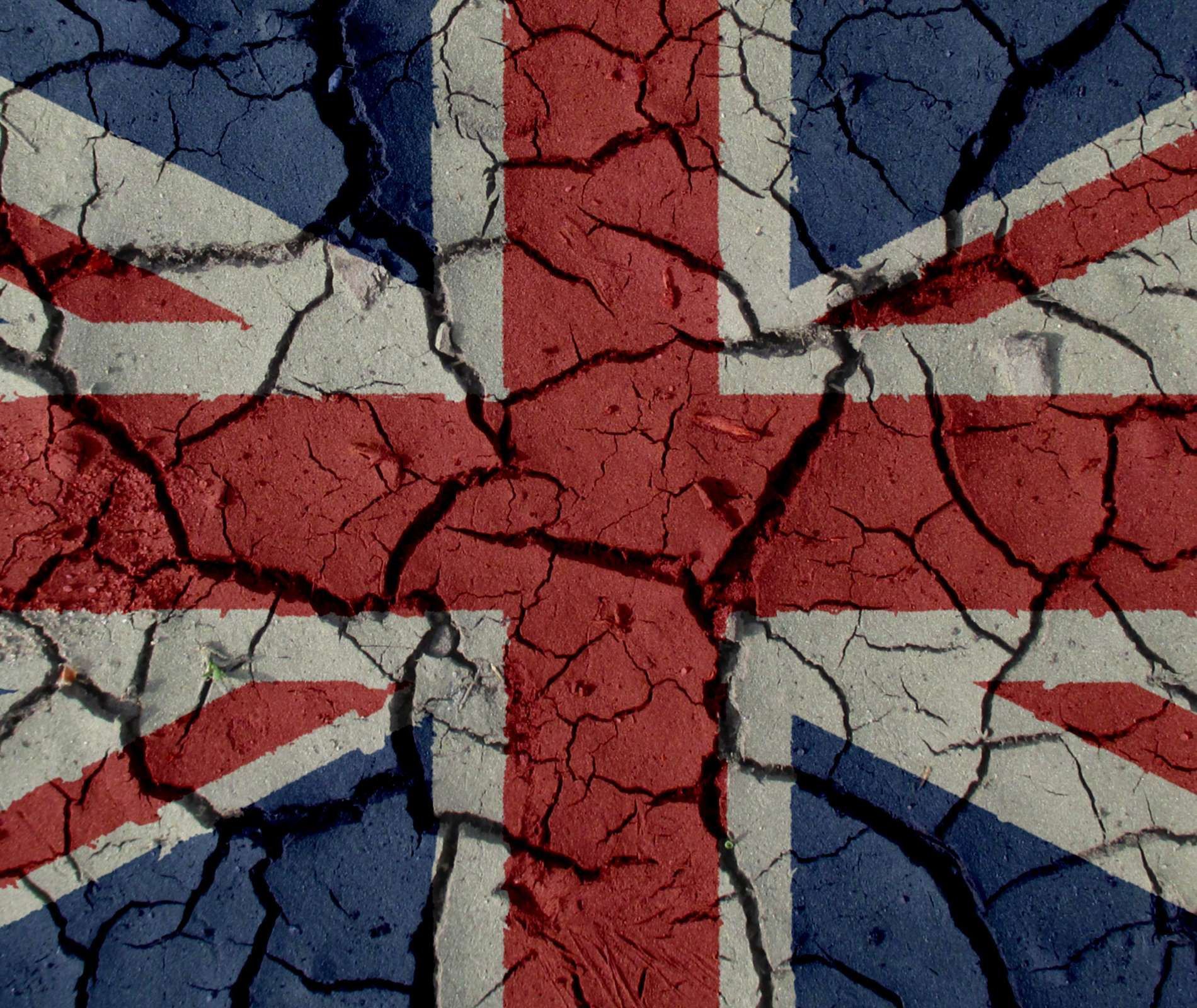 What are the prospects for devolution and secession in the United Kingdom? Nearly twenty-five years after certain powers were devolved to Scotland, Wales and Northern Ireland, the future of UK...
10:00 to 16:00
19 November, 2021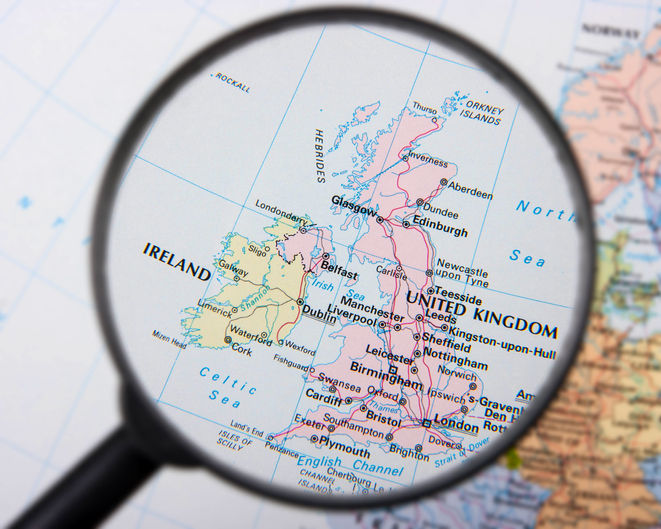 You can download the slides from the event here. With Brexit and Covid-19 the UK is facing two large economic disruptions that are clearly affecting some places more negatively than others. In the absence...
14:00 to 15:00
22 July, 2020