Greece and the Euro Area

Pub. Date

Pub. Type
Authors
Journal
National Institute Economic Review, No. 233
Publisher
Sage Publications, London
External Resources
Greece's second international bailout programme ended tumultuously with the Troika (EU Commission, ECB and IMF) refusing to disburse the bailout's final instalments, Greece delaying two payments to the IMF and Greece on the verge of an exit from European monetary union. The introduction of capital controls and apparent acceptance of bailout terms seemingly unacceptable to the Greek government earlier in the year appears to have stopped an exit, at least for now.
Related events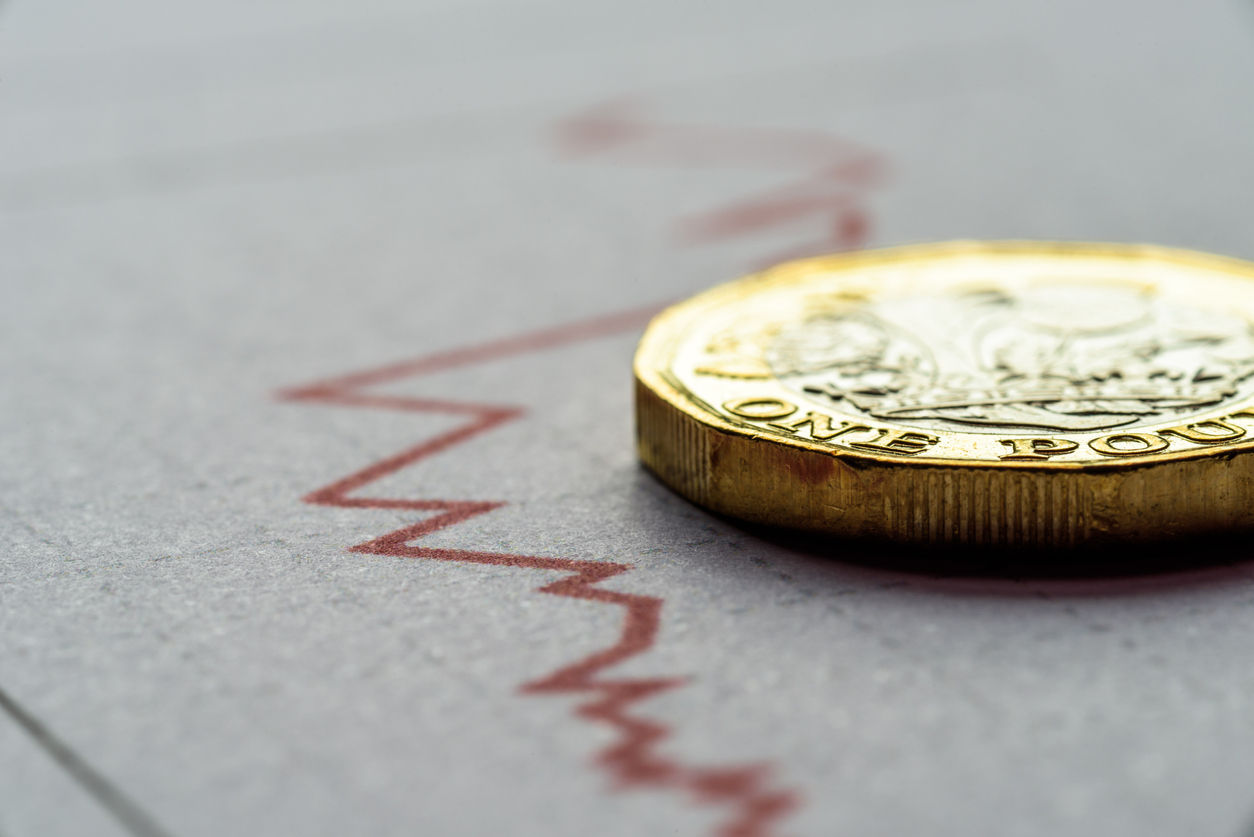 Established in honour of prominent economist Christopher Dow, a former Deputy Director of the National Institute of Economic and Social Research (NIESR) and Executive Director of the Bank of England,...
17:00 to 18:00
23 February, 2022
Register for event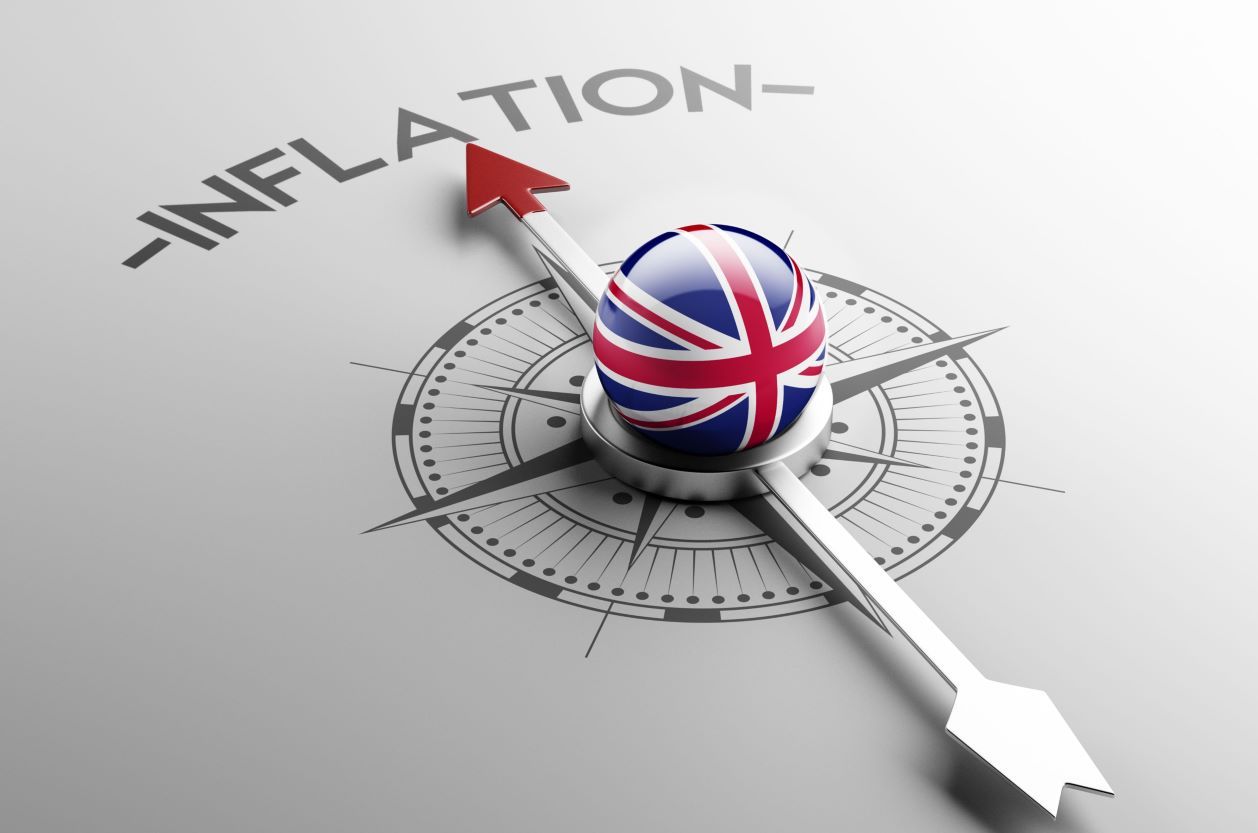 We are delighted to invite you to our Autumn 2021 Economic Forum, at which we will present and discuss NIESR's latest forecasts on the UK and global economies, with an opportunity for you to ask questions.
11:00 to 12:00
12 November, 2021