The Macroeconomics Of Parties' Tax And Spending Plans
The Macroeconomics of Parties' Tax and Spending Plans

Pub. Date

Pub. Type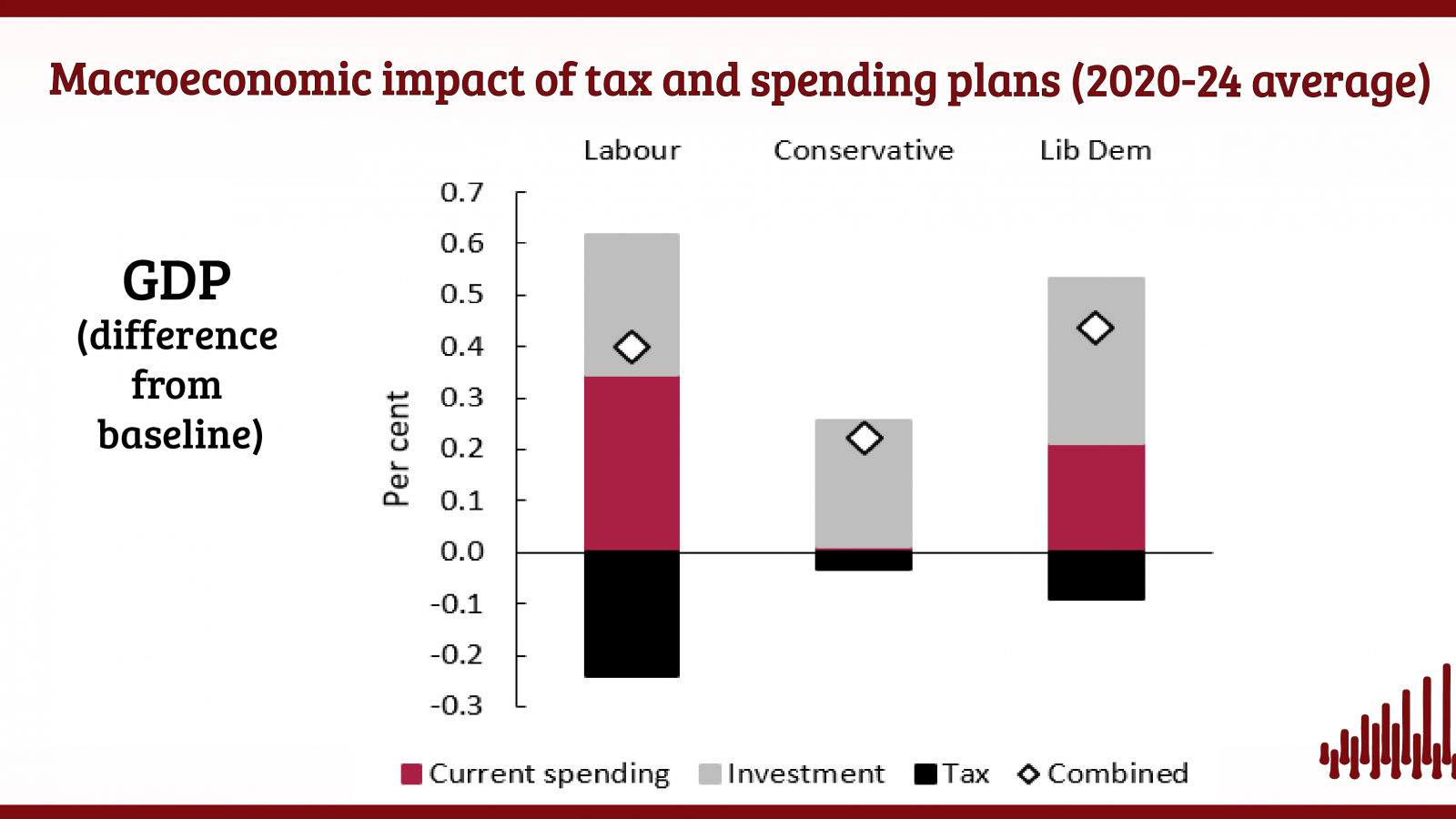 Most economic analyses of parties' tax and spending promises treat the government's budget like that of a household, ignoring the impact of proposed policies on the economy.  This briefing aims to fill this gap by providing a macroeconomic assessment of announced fiscal policies. It focuses on:
The impact of the parties' tax and spending plans on economic output and consumer prices
The combined impact of parties' Brexit policies and tax and spending plans on the economy.
How monetary policy is likely to respond to prevent inflation rising above target.
A discussion of economic policies beyond tax and spending and their effect on the economy. 
Related events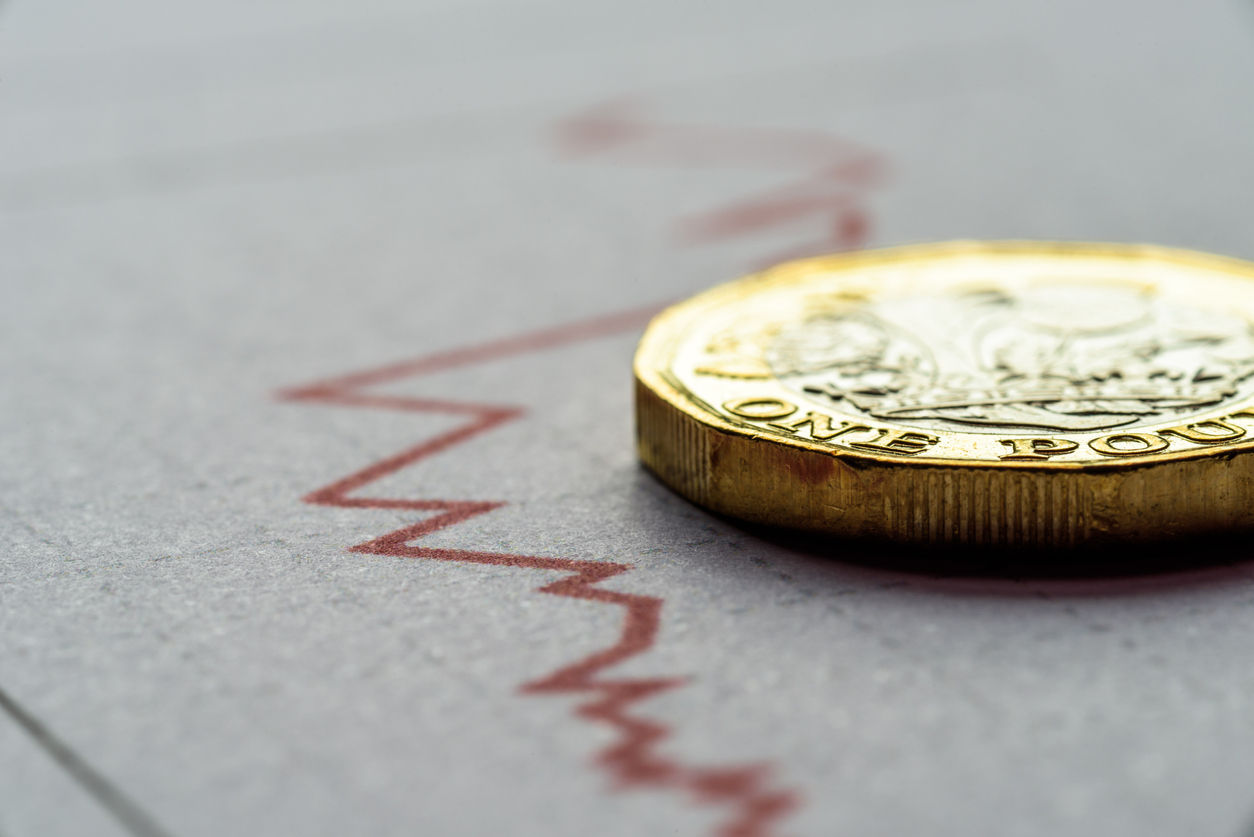 Established in honour of prominent economist Christopher Dow, a former Deputy Director of the National Institute of Economic and Social Research (NIESR) and Executive Director of the Bank of England,...
17:00 to 18:00
23 February, 2022
Register for event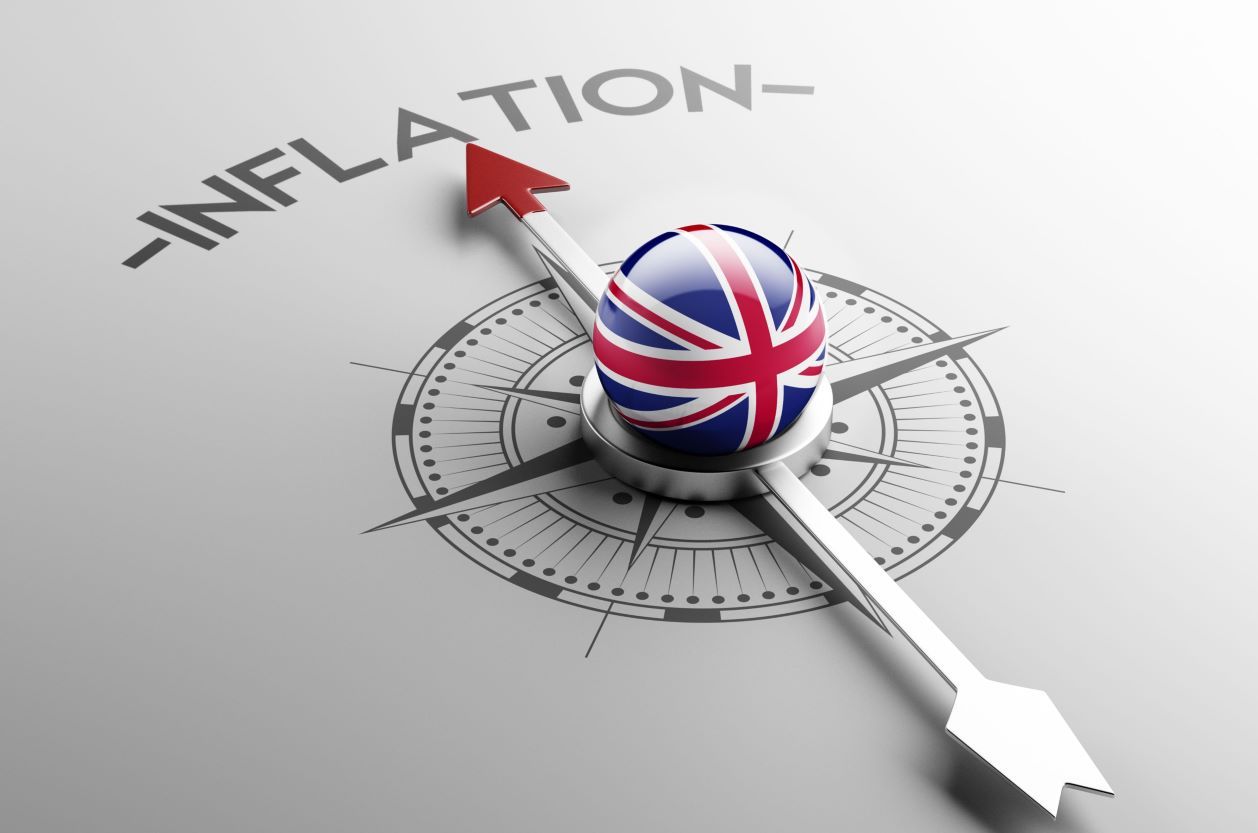 We are delighted to invite you to our Autumn 2021 Economic Forum, at which we will present and discuss NIESR's latest forecasts on the UK and global economies, with an opportunity for you to ask questions.
11:00 to 12:00
12 November, 2021