Monetary And Exchange Rate Policies For Sustained Growth In Asia
Monetary and Exchange Rate Policies for Sustained Growth in Asia

Pub. Date

Pub. Type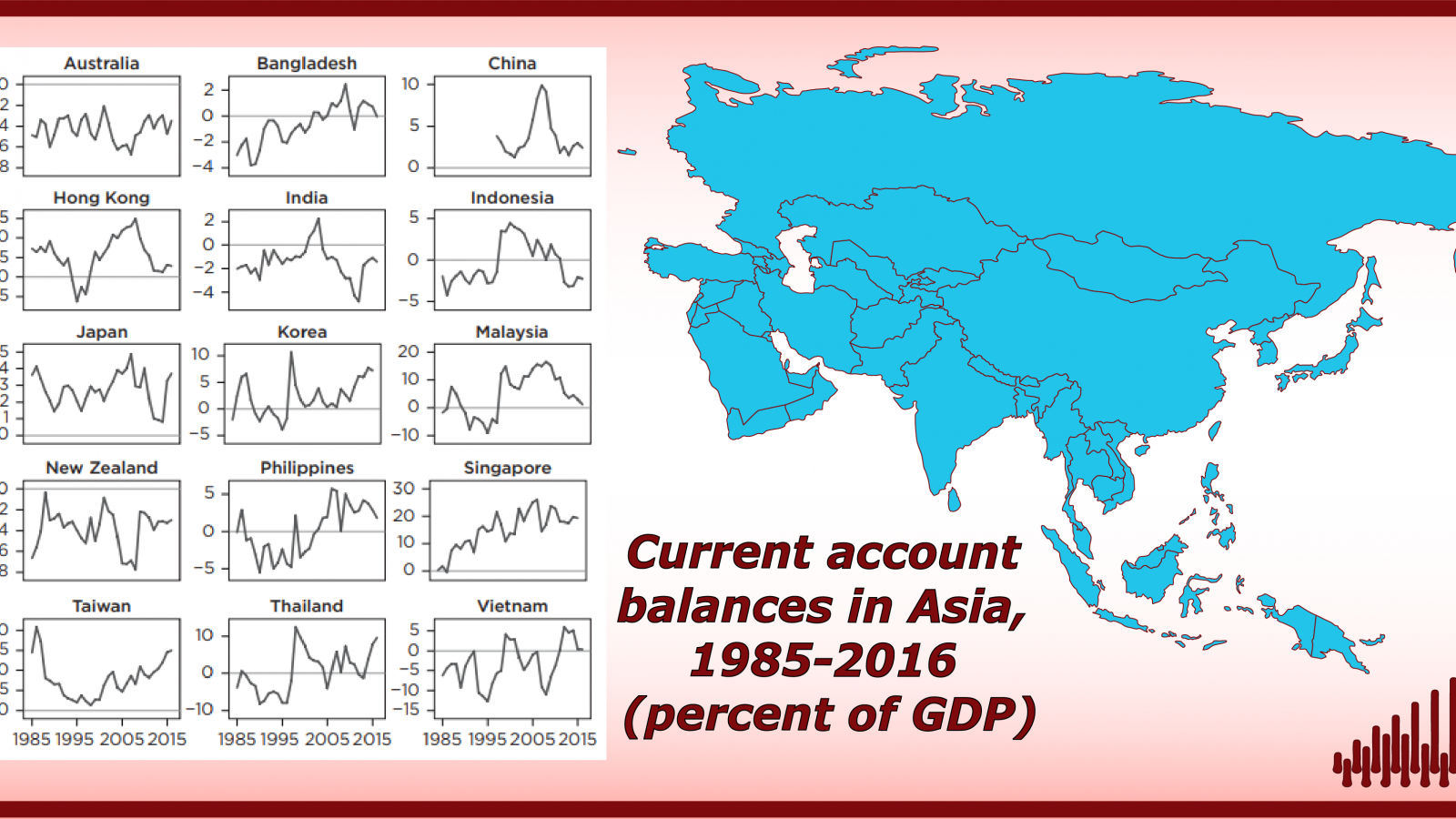 Authors

External Authors

Gagnon, J E
Paper Category Number
497
The more advanced economies in Asia are experiencing slower growth rates. Structural reforms are the most important policies for keeping growth rates up, but this paper takes the growth slowdown as given and focuses on implications for monetary policy. The key policy implication is the impor­tance of keeping core inflation at or above 2 percent to avoid prolonged periods of economic slack.
Related events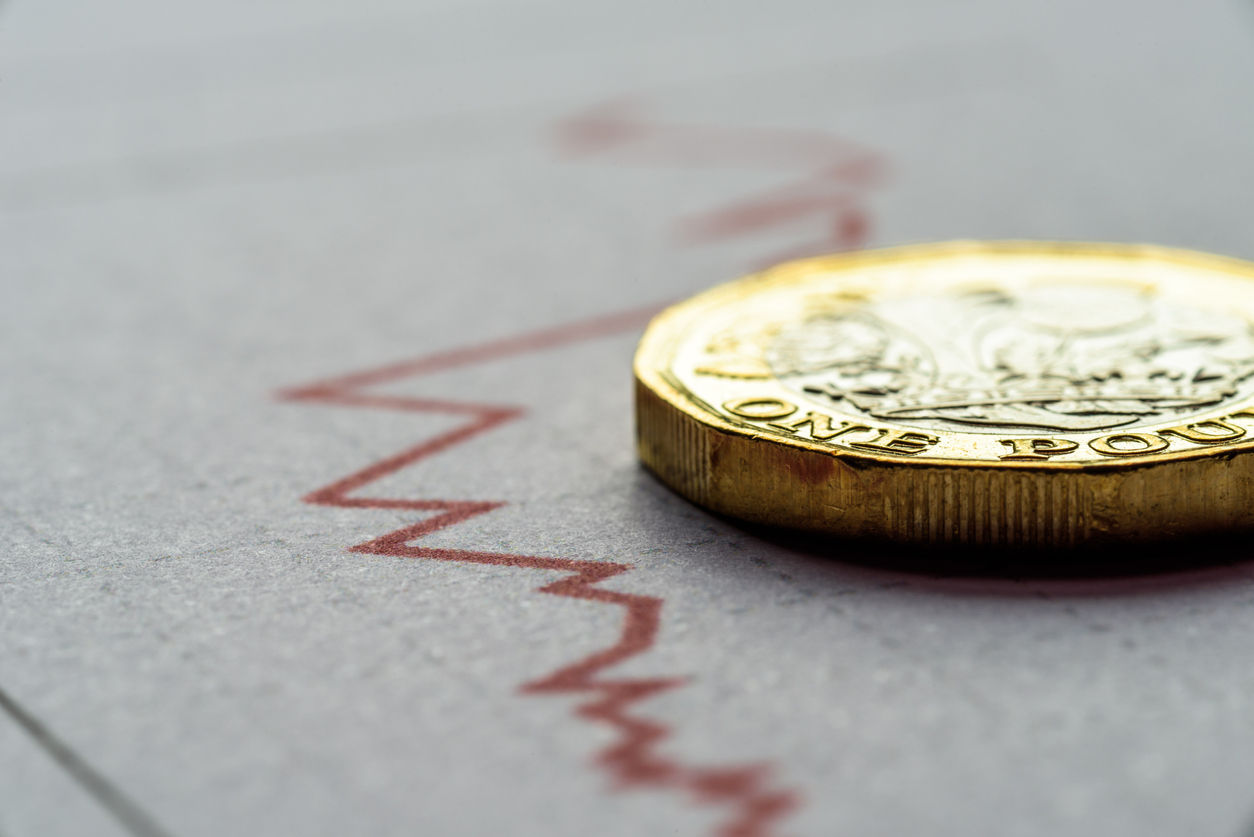 This year's annual Dow Lecture will take place in-person at the National Institute of Economic and Social Research, and be delivered by Professor Silvana Tenreyro. Silvana is the winner of...
17:00 to 18:00
23 February, 2022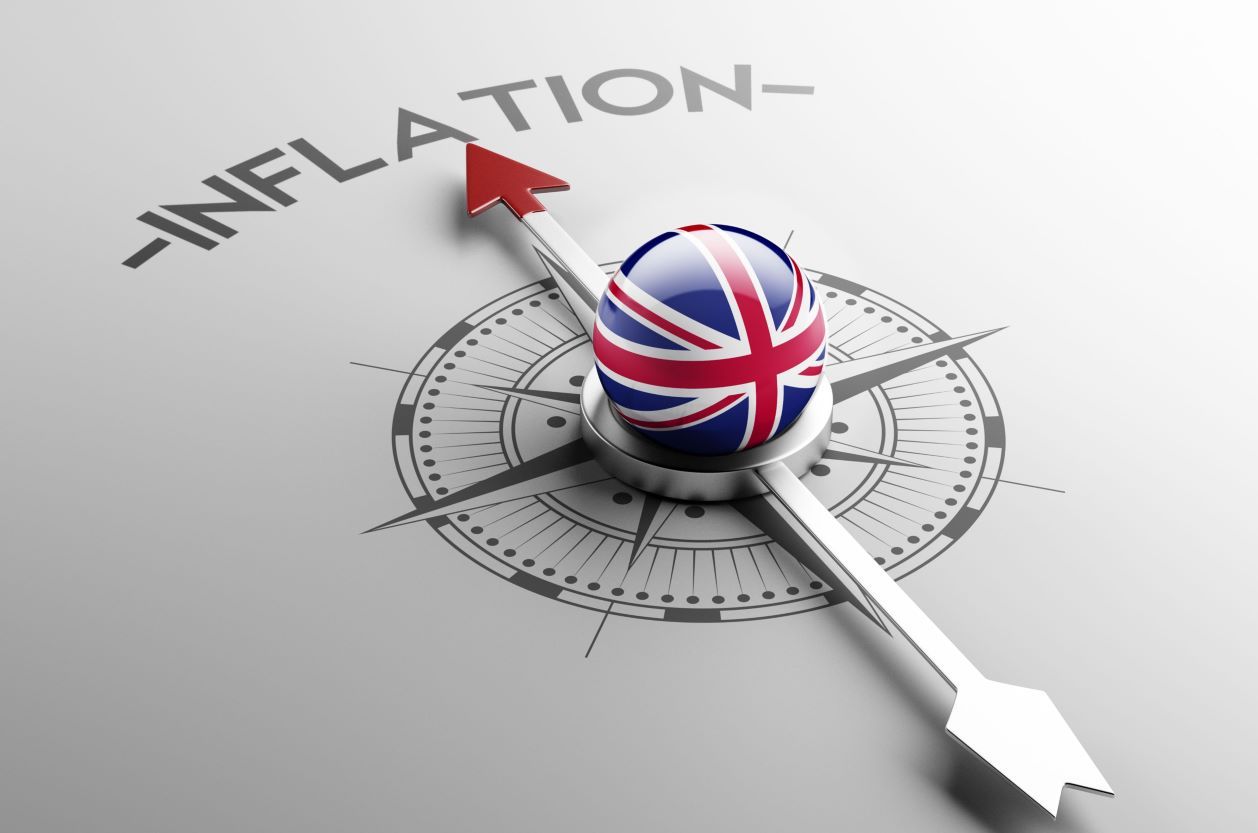 We are delighted to invite you to our Autumn 2021 Economic Forum, at which we will present and discuss NIESR's latest forecasts on the UK and global economies, with an opportunity for you to ask questions.
11:00 to 12:00
12 November, 2021