Policy Efficacy In The Crisis, Exit Strategies And The Return Of Growth
Policy Efficacy in the Crisis, Exit Strategies and the Return of Growth

Pub. Date

Pub. Type
Authors

External Authors

Dilruba Karim
Paper Category Number
364
In this paper we seek to provide a critical assessment of monetary and related financial-sector policies in the UK during and after the recent financial crisis. We find, in particular, that macroprudential surveillance failed to predict the depth of the crisis, and although some concerns were expressed, no prior policy action was taken (partly reflecting lack of macroprudential levers). During the crisis, interest rate easing was perhaps delayed unduly, while the quantitative easing policy could have been more effective had it focused on private sector assets, and the bank rescue strategies focused too little on the implications for competition. Exit strategies are still in the offing but it is essential they be well-designed to avoid risks of inflation and moral hazard on the one hand, and renewed recession and credit rationing on the other. A successful return to growth requires the financial sector and economy to function well together, e.g. in respect of the housing market, investment and banking/financial market conditions, including the impact of likely regulatory reforms. There remain some potential difficulties, including ongoing overvaluation of house prices, banks' potential losses on commercial property, possible funding difficulties for banks and the economic impact of regulatory tightening. All of these point to a risk of ongoing credit rationing that might hamper growth in coming years.
Publications related by type
Publications related by theme
Related events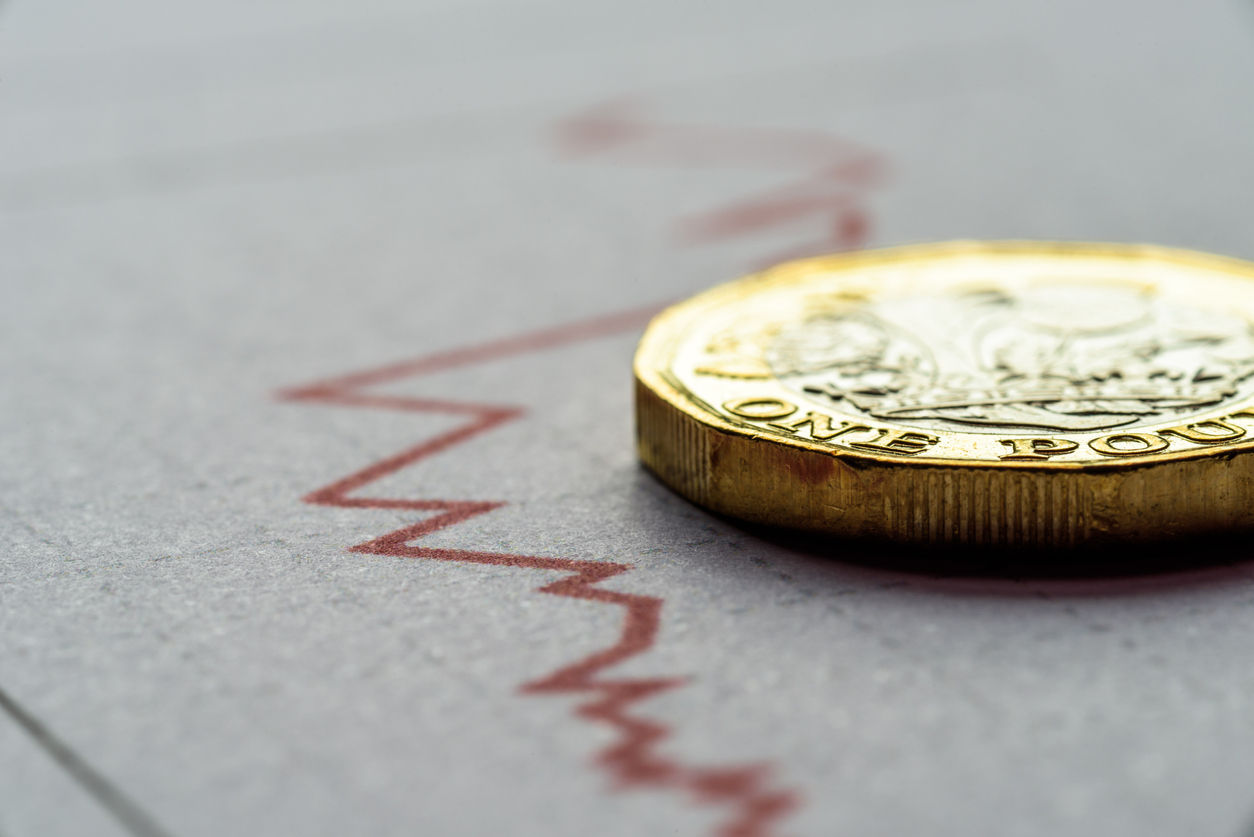 Established in honour of prominent economist Christopher Dow, a former Deputy Director of the National Institute of Economic and Social Research (NIESR) and Executive Director of the Bank of England,...
17:00 to 18:00
23 February, 2022
Register for event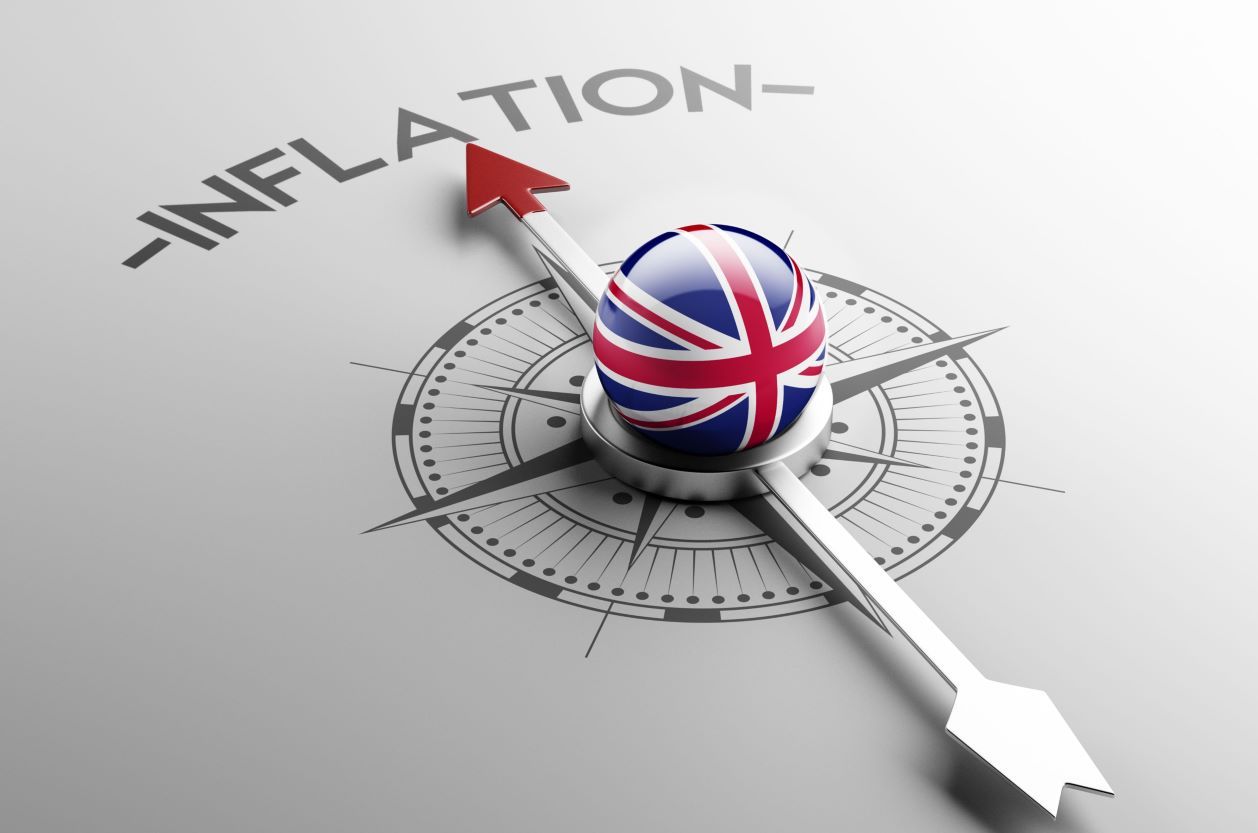 We are delighted to invite you to our Autumn 2021 Economic Forum, at which we will present and discuss NIESR's latest forecasts on the UK and global economies, with an opportunity for you to ask questions.
11:00 to 12:00
12 November, 2021