Public service reform

Pub. Date

Pub. Type
External Authors

Sir Andrew Turnbull
Sir Andrew Turnbull, Secretary of the Cabinet and Head of the Home Civil Service
Public service reform has been a central preoccupation of the Labour government since it took office in May 1997. In this talk, Sir Andrew Turnbull set out the administration's approach and put it in historical perspective.
To view a summary of this talk <a href="http://www.niesr.ac.uk/pdf/wefnews060605web.PDF">click here</a>.
Publications related by type
Publications related by theme
Related events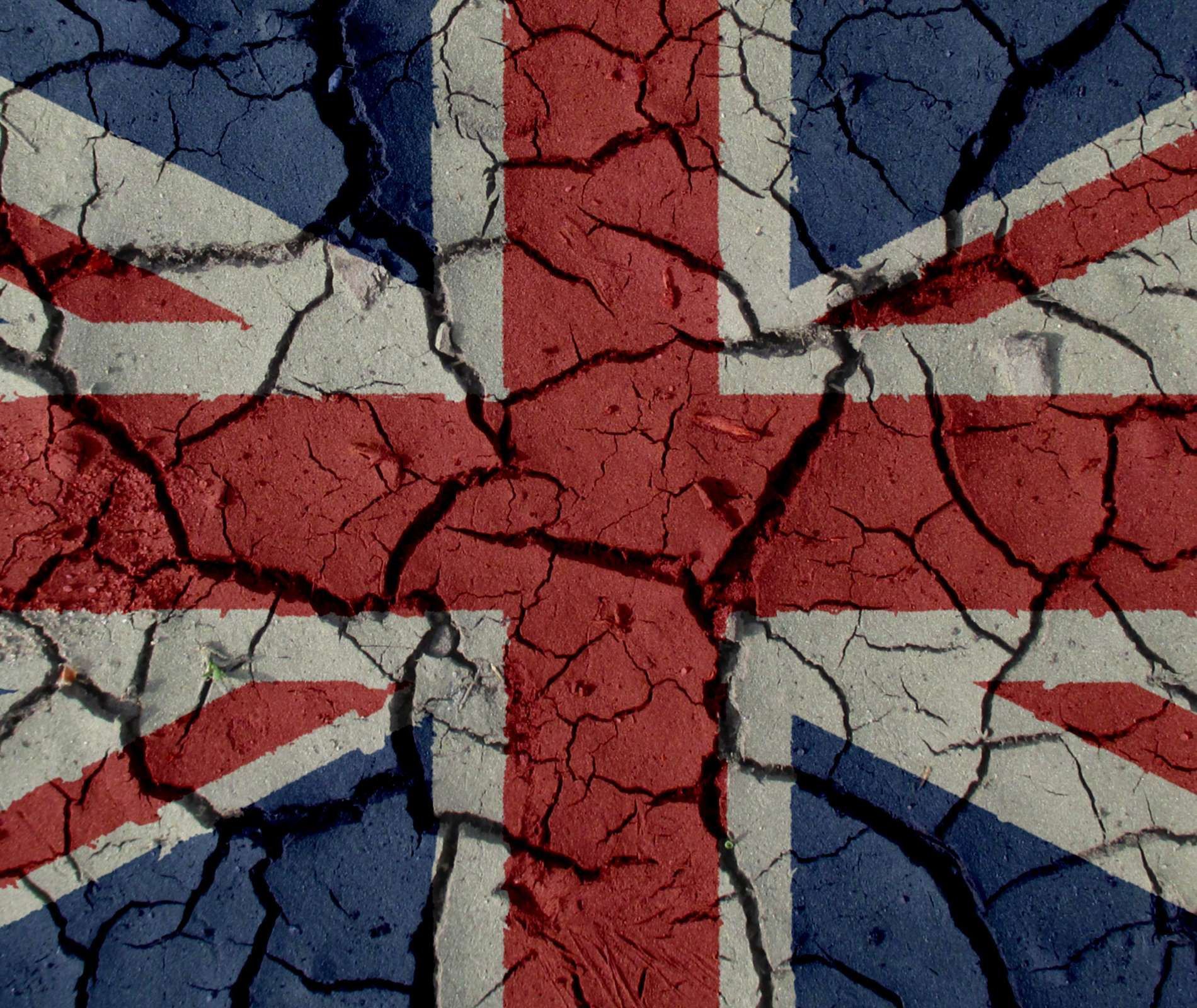 What are the prospects for devolution and secession in the United Kingdom? Nearly twenty-five years after certain powers were devolved to Scotland, Wales and Northern Ireland, the future of UK...
10:00 to 16:00
19 November, 2021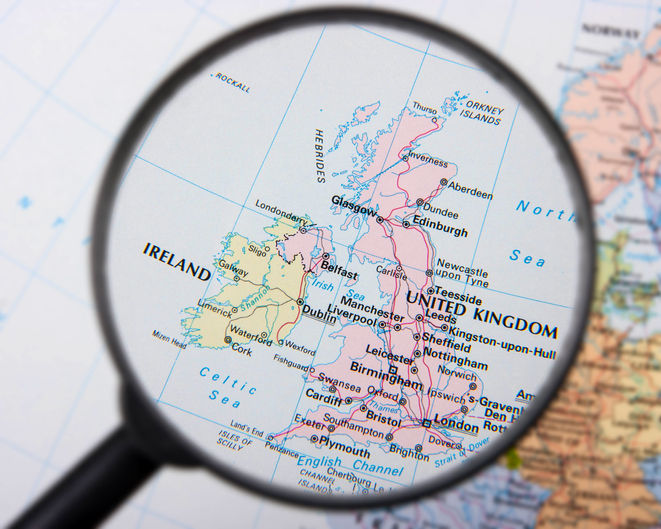 You can download the slides from the event here. With Brexit and Covid-19 the UK is facing two large economic disruptions that are clearly affecting some places more negatively than others. In the absence...
14:00 to 15:00
22 July, 2020