The Returns To Scarce Talent: Footedness And Player Remuneration In European Soccer
The Returns to Scarce Talent: Footedness and Player Remuneration in European Soccer

Pub. Date

Pub. Type
Authors

External Authors

Rob Simmons

Bernd Frick
Journal
Journal of Sports Economics
External Resources
We investigate the salary returns to the ability to play football with both feet. The majority of footballers are predominantly right footed. Using two data sets, a cross-section of footballers in the five main European leagues and a panel of players in the German Bundesliga, we find robust evidence of a substantial salary premium for two-footed ability, even after controlling for available player performance measures. We assess how this premium varies across the salary distribution and by player position.
Related events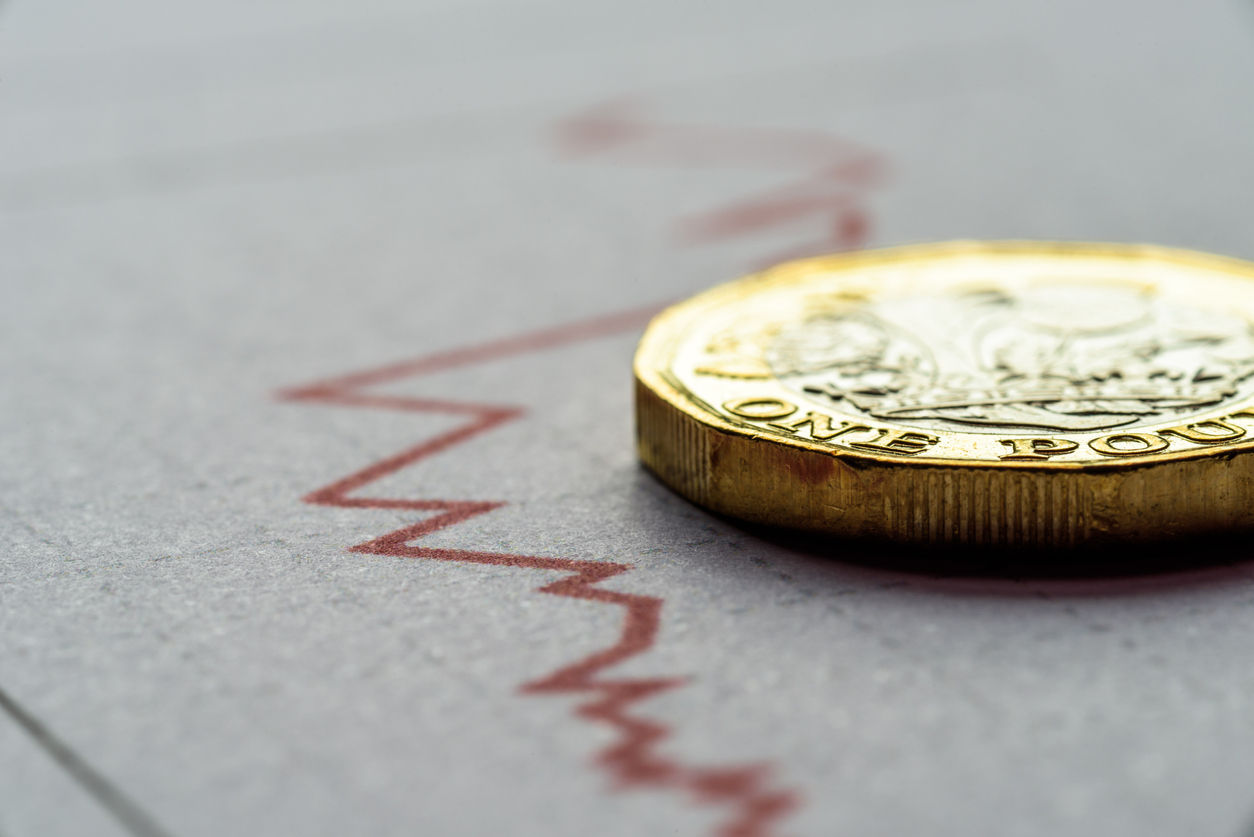 Established in honour of prominent economist Christopher Dow, a former Deputy Director of the National Institute of Economic and Social Research (NIESR) and Executive Director of the Bank of England,...
17:00 to 18:00
23 February, 2022
Register for event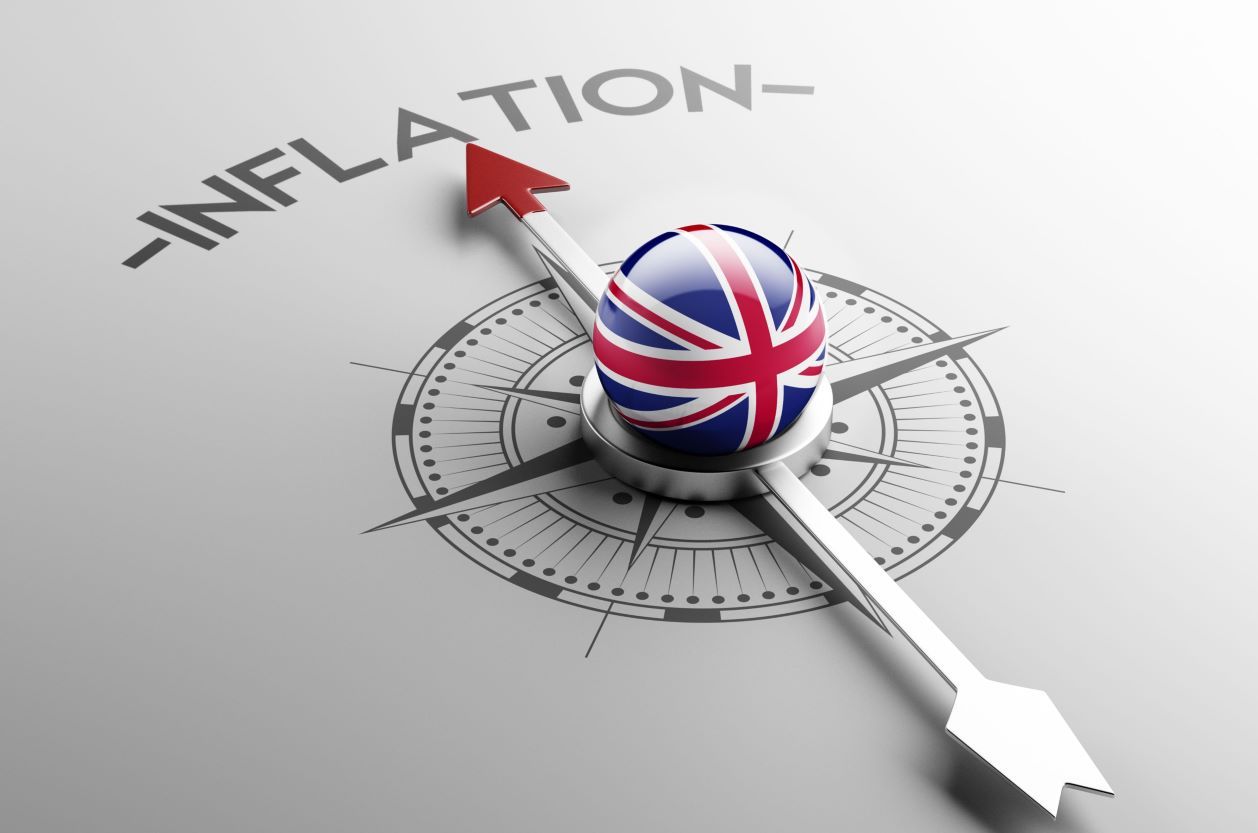 We are delighted to invite you to our Autumn 2021 Economic Forum, at which we will present and discuss NIESR's latest forecasts on the UK and global economies, with an opportunity for you to ask questions.
11:00 to 12:00
12 November, 2021