Was The Subprime Crisis Unique? An Analysis Of The Factors That Help Predict Banking Crises In OECD Countries
Was the subprime crisis unique? An analysis of the factors that help predict banking crises in OECD countries

Pub. Date

Pub. Type
External Authors

Karim, D
Paper Category Number
363
We assess whether the subprime crisis was in some way unique or unprecedented by testing for an impact of a set of determinants on the probability of banking crises in OECD countries since 1980. The hypothesis of an exogenous probability of a crisis is not considered in the literature, and we also address it, along with testing for the effect of variables that explain crises in emerging markets. We find that a parsimonious logit model can be estimated for OECD<br />
crises, including the subprime period, featuring bank capital adequacy, liquidity, the current<br />
account and changes in house prices as predictors, thus showing the patterns immediately<br />
preceding the subprime crisis were not unprecedented. Not only was the subprime crisis not unique, it was also predictable using data available five years earlier; our model, even if estimated over 1980-2003, could have helped authorities to forecast the subprime crisis and take appropriate regulatory measures.
Related events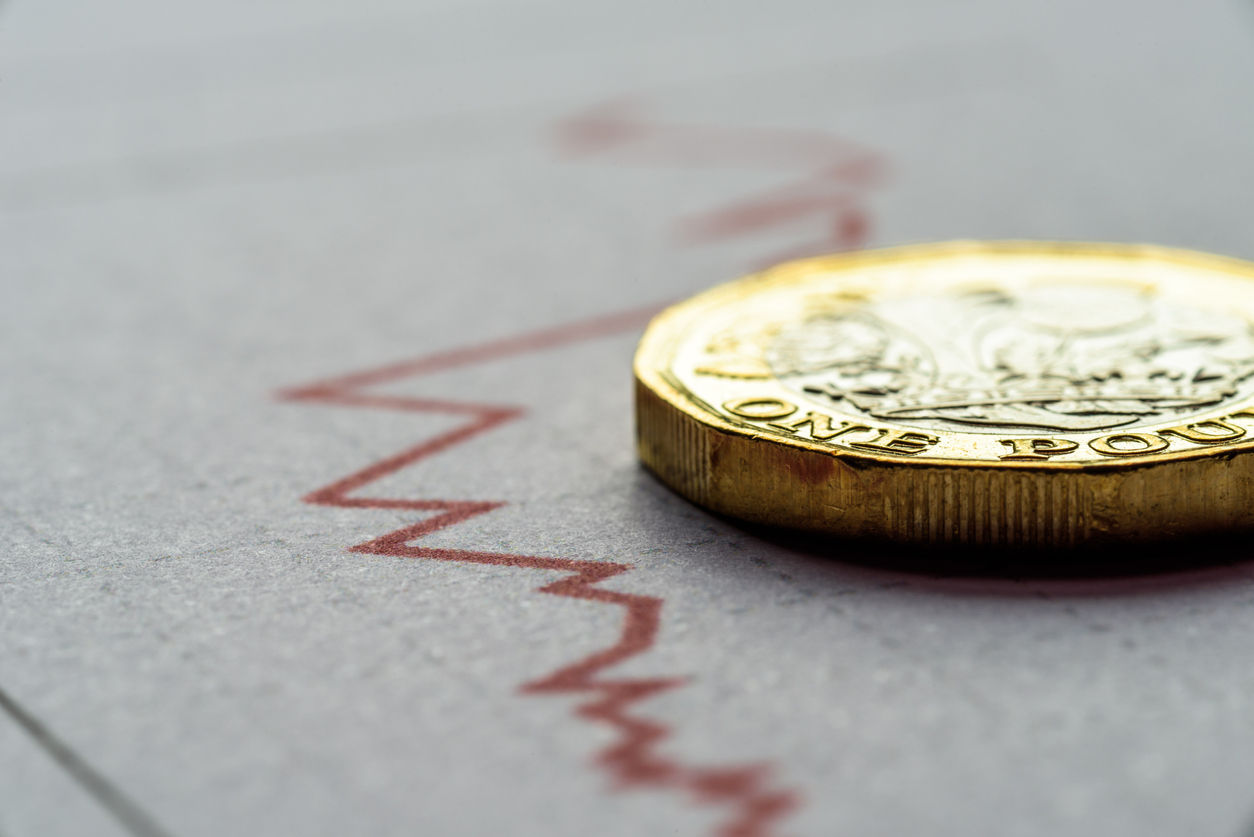 This year's annual Dow Lecture will take place in-person at the National Institute of Economic and Social Research, and be delivered by Professor Silvana Tenreyro. Silvana is the winner of...
17:00 to 18:00
23 February, 2022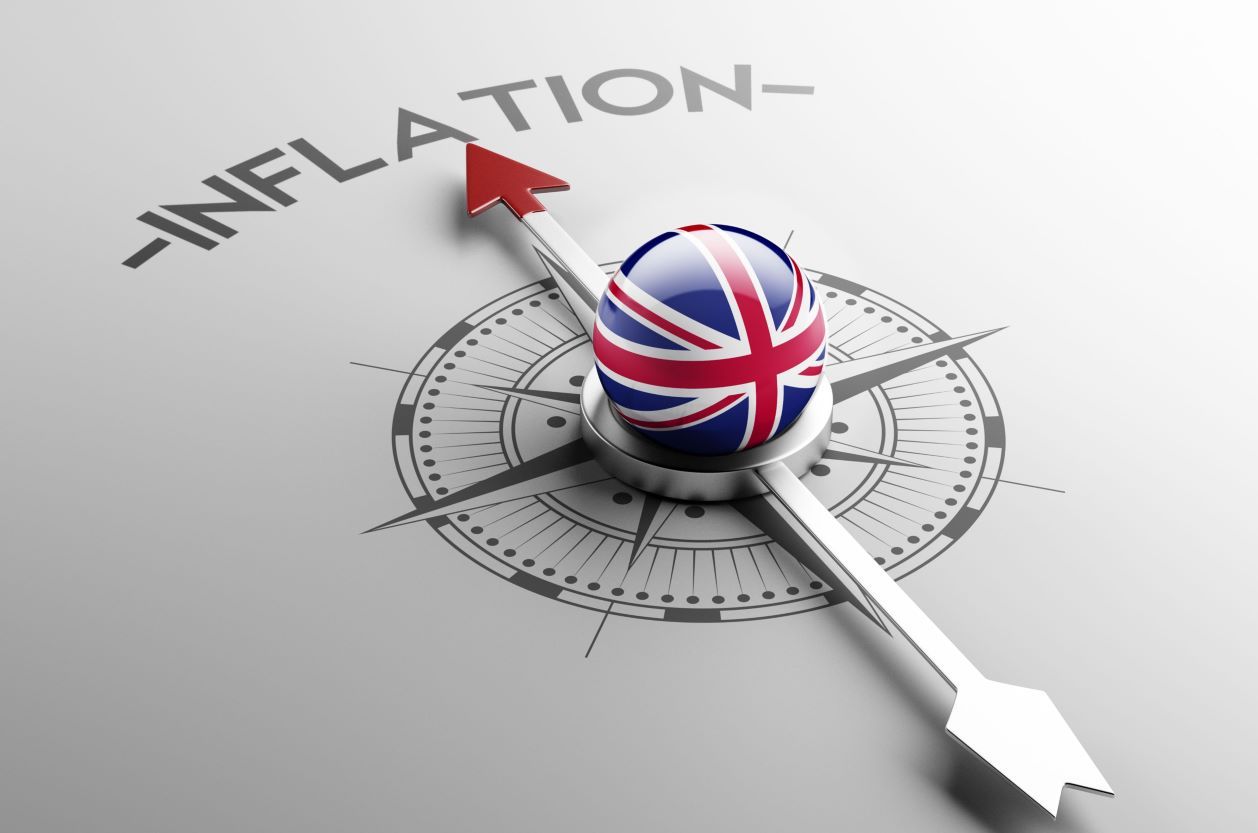 We are delighted to invite you to our Autumn 2021 Economic Forum, at which we will present and discuss NIESR's latest forecasts on the UK and global economies, with an opportunity for you to ask questions.
11:00 to 12:00
12 November, 2021