UK GDP Expected To Grow At 1.7% This Year
UK GDP expected to grow at 1.7% this year
"Prospects for the UK Economy" taken from the National Institute Economic Review

Pub. Date

Pub. Type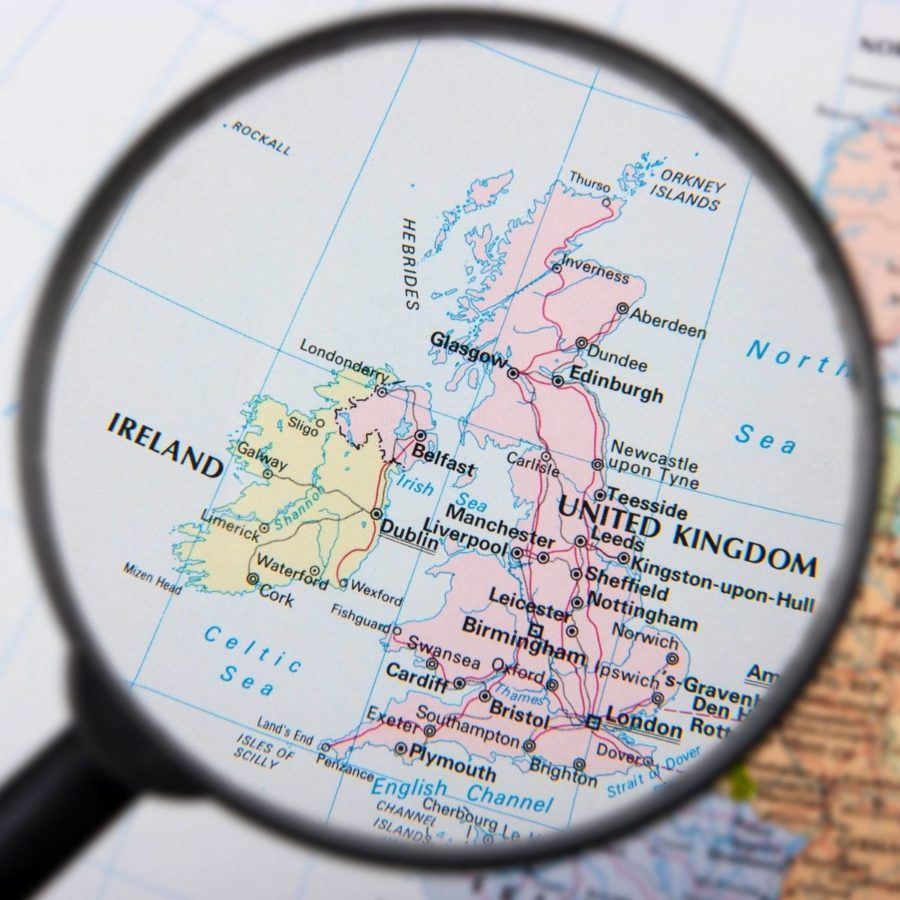 External Authors

Kirby, Simon

Carreras, Oriol

Piggott, Rebecca

Warren, James
Tags
Journal
National Institute Economic Review, No. 1, Vol. 240
External Resources
Key points
GDP is forecast to grow at a rate of 1.7 per cent this year and 1.9 per cent in 2018.
Consumer price inflation is projected to peak at 3.4 per cent at the end of 2017.
We expect the MPC to keep interest rates unchanged until mid-2019, despite the temporary rise in inflation.
The current fiscal rule suggests further fiscal tightening is now needed in the next Parliament.