Prospects Deeply Uncertain for the UK economy
"Prospects for the UK Economy" taken from the National Institute Economic Review

Pub. Date

Pub. Type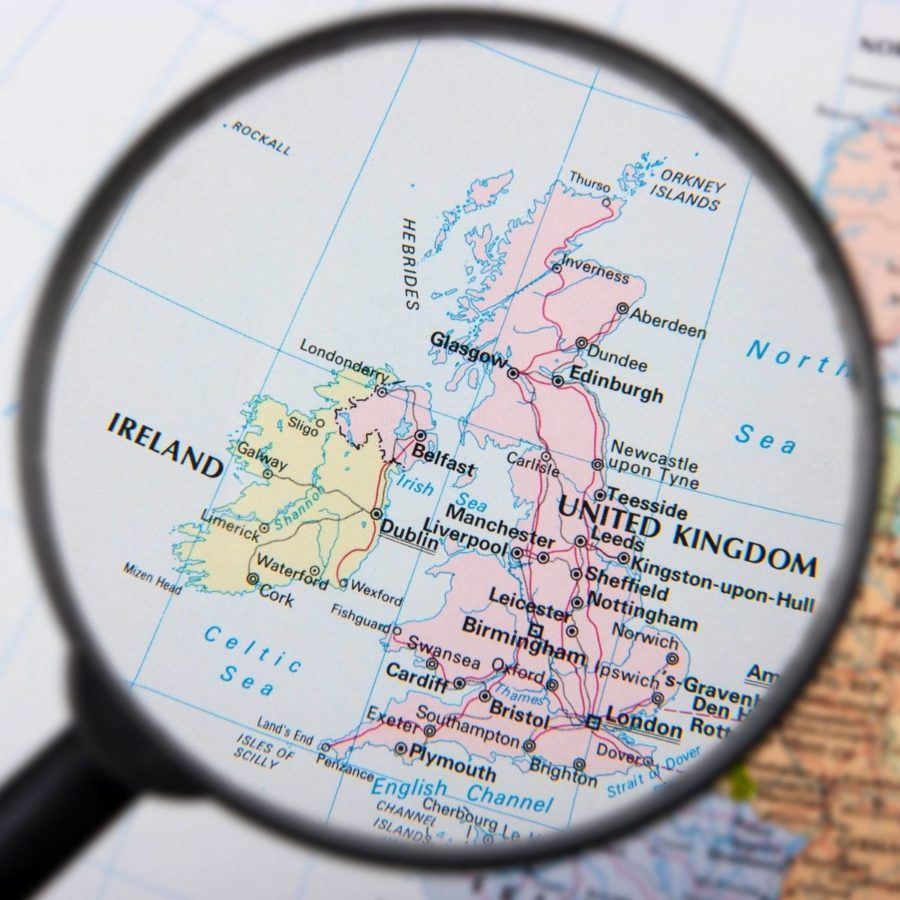 Key points
The economic outlook is extremely uncertain and depends critically on the effectiveness of policies to manage the economy while limiting the spread of Covid-19. It is almost certain that GDP will fall in 2020 and a material risk of a further fall in 2021.
The government's announced measures to limit the long-term economic effect of Covid-19 have a direct cost to the exchequer of about £75 billion in our main-case scenario. Borrowing is likely to rise above £200 billion in 2020–21.
Where it is safe to do so, the government could improve the trade-off between saving lives and saving the economy by easing the lockdown in the key 'upstream' sectors of the economy such as manufacturing, construction and non-essential retail.
The most significant challenges are likely to come when the lockdown is eased and the government's supportive measures are withdrawn. Government schemes will then need to be adapted to prevent unnecessary business failures as the economy recovers.