Professor Stephen Millard
Prior to becoming Deputy Director at NIESR, Stephen worked in a variety of roles in a long career at the Bank of England
Socials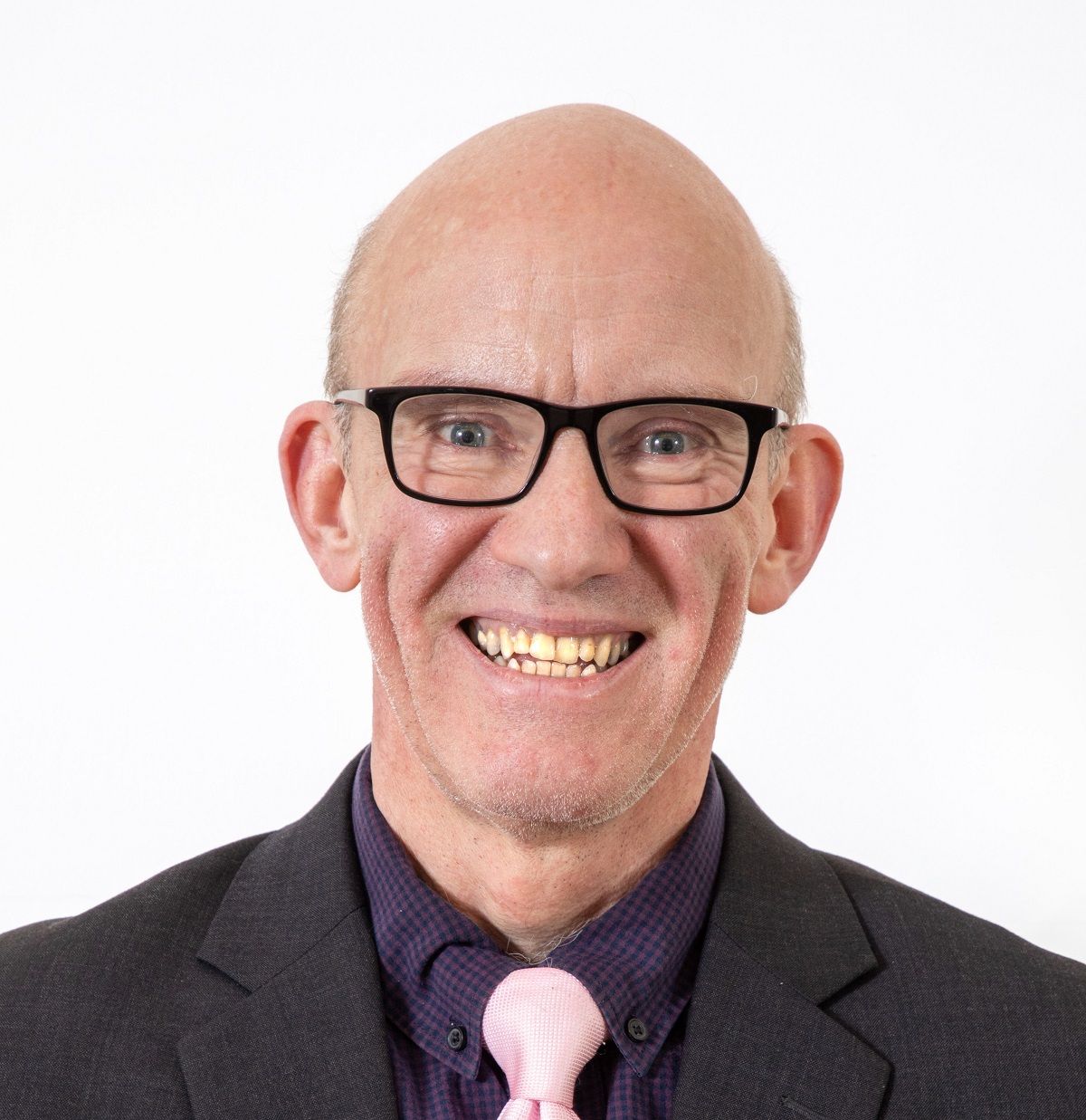 Research Interests
Stephen's research interests are centred around macroeconomics in general and central banking in particular. They include monetary and macroprudential policy; labour, employment and wages; inflation dynamics; and the implications of climate change and climate policy for monetary policy and the macroeconomy.
Education
Stephen read economics at Trinity College, Cambridge, from 1987-90. He then studied at Northwestern University (1990-95) where he received a PhD, supervised by the late Nobel Laureate Dale Mortensen.
Employment
Prior to joining NIESR, Stephen worked for 26 ½ years at the Bank of England. During this time he worked in a variety of policy, research and managerial roles across the Bank's Monetary Analysis and Financial Market Infrastructure Directorates. He has also been a Visiting Professor at the Durham University Business School since 2011 and at the University of Portsmouth since October 2021.
Additional Information
Stephen has published papers in the Economic Journal, the Journal of the European Economic Association, the Journal of Economic Dynamics and Control, Applied Economics, Economics Letter, the International Journal of Central Banking, the Oxford Review of Economic Policy and Oxford Economic Papers.