Integration of NiGEM into Phase II of the NGFS scenarios

Project Status
Completed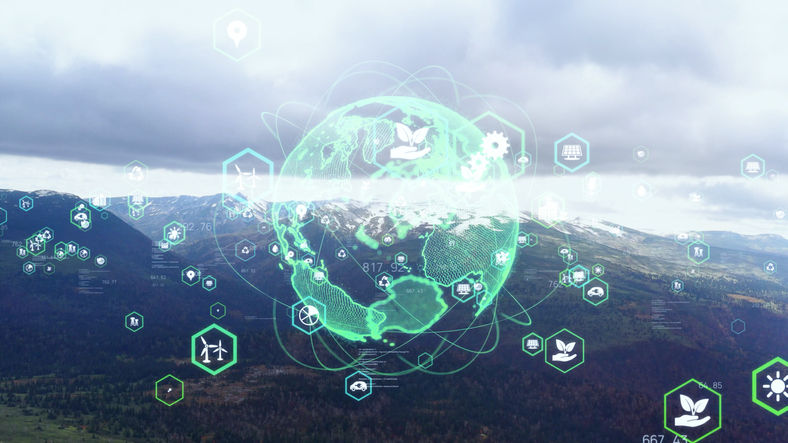 Summary & aims
Forming part of the NGFS Climate Scenarios Phase II, under sub-group 1, this project covers the expansion of the number of reported macro-economic variables (macro output from scenarios) on the IIASA database through an extension of current modelling framework by the inclusion of NiGEM withing the modelling framework.
This work was made possible by grants from Bloomberg Philanthropies and ClimateWorks Foundation and the results of this work can be found by accessing the IIASA portal

Methodology
To produce an enriched set of scenarios, publicly available in a user-friendly manner, in a similar format as the first NGFS scenario release. The scenarios will rely on a transparent set of assumptions and modelling choices, will ensure cross-jurisdictional consistencies and will provide a sufficient level of granularity to allow their usage for stress-testing and scenario analysis purposes.
 The following key macro variables were identified by the NGFS for inclusion in the output
 General economic outputs
•                     Gross domestic product (GDP)
•                     Consumption, investment, government expenditure
•                     Labour productivity – this is an instrument in NiGEM
•                     Technological innovation and capital productivity
•                     Unemployment rate
•                     Corporate profits, household income
•                     Government expenditure – this is normally used as an instrument, but is linked endogenously to capacity
•                     International trade flows
Specific economic outputs in the context of financial risk analysis
•                     Consumer price inflation
•                     Energy and commodity prices / quantities
•                     Interest rates
•                     Government bond yields
•                     Exchange rates between countries
•                     Equity market indices
•                     Real estate prices (residential and/ or commercial)

Findings and Recommendations
The project was finalised in June 2021

Co-Investigator