The World Economy – An Unchanged Forecast
Our World Economic Forecast, taken from the National Institute Economic Review
Get involved

Pub. Date

Pub. Type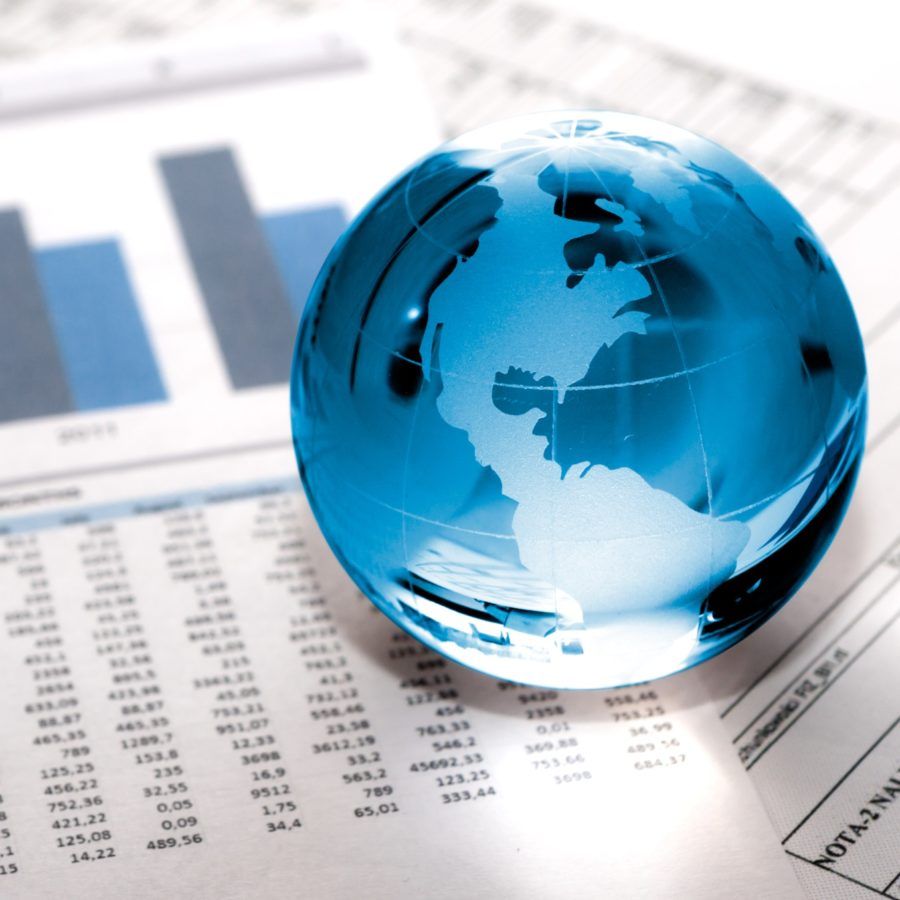 Key points
The world economy is expected to grow by 3.0 per cent in 2016, an unchanged forecast from the May Review. However, world growth in 2017 is revised down to 3.3 per cent from 3.5 per cent.
A number of financial sector risks remain. Many large Euro Area banks are fragile, with the banking system in Italy particularly weak. This is likely to test the viability of the Single Rulebook covering financial services.
Inflation is likely to be below target in the OECD economies in 2017. The European Central Bank (ECB) stands ready to ease monetary conditions while the Federal Reserve is likely to raise interest rates very gradually.