Inflation: Central Bank On It
Despite forecasting GDP growth in 2021 and 2022 a bit weaker than we previously thought, our forecast for the world economy is still for an expansion of 5.7 per cent in 2021 and 4.2 in 2022, marginally lower than our Autumn Outlook
Get involved

Pub. Date

Pub. Type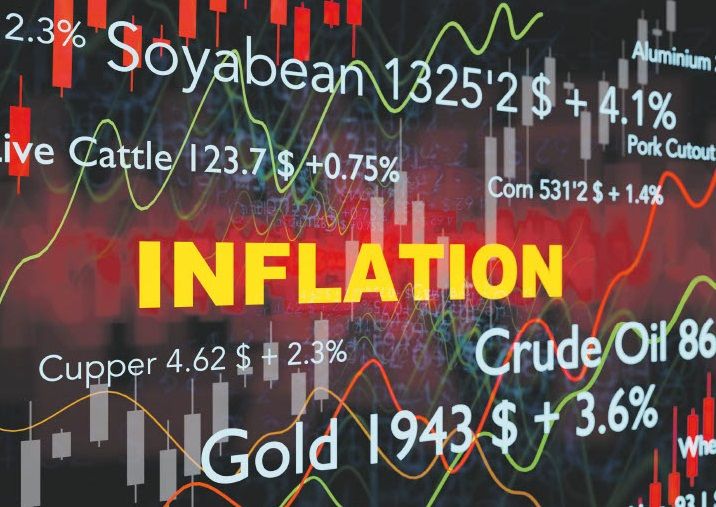 Executive Summary
Most of the economic impacts of the winter Omicron and Delta waves will show in late December and early January. This implies that the first three months of 2022 are vulnerable to weakness in global economy and we expect to see a deceleration in activity this quarter
Global growth will slow in 2022 but, at 4.2 per cent, will be above the global trend pace. Most regions will see slower growth in 2022, owing to the fading of fiscal stimulus measures, still high infection rates, and the bounce back effect fading.
Supply chain disruption is still significant but has begun to ease. Further disruptions could place further strains on global supply chain networks and, as a result, boost price pressures, with implications for the speed of monetary policy normalisation, particularly in the US.
As base effects recede, we expect OECD headline inflation to decline by the end of 2022 and broadly return close to 2 per cent during 2023. Inflation is expected to remain elevated in advanced economies this year as price pressures have broadened beyond volatile items such as energy and food.
Increasing second-round inflationary effects are prompting central banks to tighten policy. We expect the Fed to hike four times each this year and next.
As the economy is re-engaging after the pandemic, one major downside risk to economic activity in our central forecast is represented by persistently high inflation rates globally which are squeezing household incomes, and the onset of a significant rate hike cycle which pose risks particularly to Emerging Market Economies. We have explored some of these in our Topical Feature and risk scenario. A preview of our forecast and the revisions since our Autumn Global Economic Outlook are presented in Table 1.