November 2014 GDP Estimates
November 2014 GDP estimates

Pub. Date

Pub. Type
Authors

Our monthly estimates of GDP suggest that output grew by 0.7 per cent in the three months ending in October after growth of 0.7 per cent in the three months ending in September 2014.  This estimate implies that output growth remains strong going in to the final quarter of 2014 and is consistent with the expectation in our latest quarterly forecast that the UK economy will expand by 3 per cent in the year as a whole.*
This rate of growth is above our estimate for growth in the UK's potential output and as such we expect the spare capacity that exists in the UK economy to continue to be absorbed. We now believe that the Bank of England's Monetary Policy Committee is most likely to raise interest rates in response to this around June of 2015.
Download the file for more information. 
* NIESR's latest quarterly forecast (published 5th November 2014) projects GDP growth of 3 per cent per annum in 2014 and 2.5 per cent in 2015.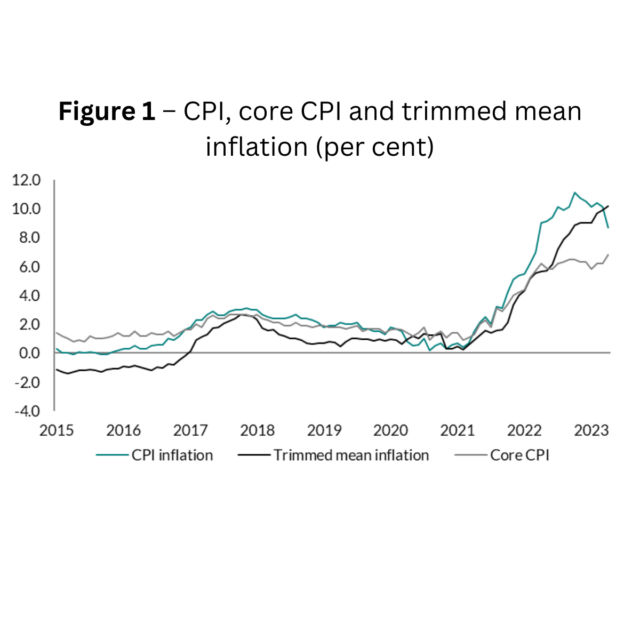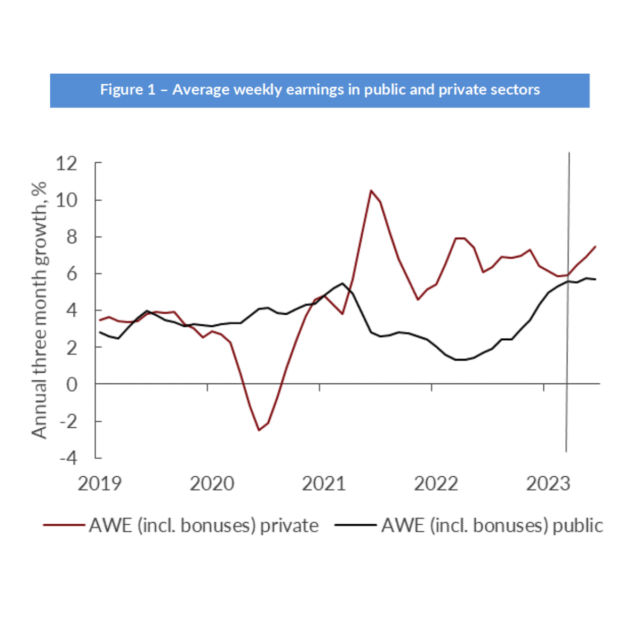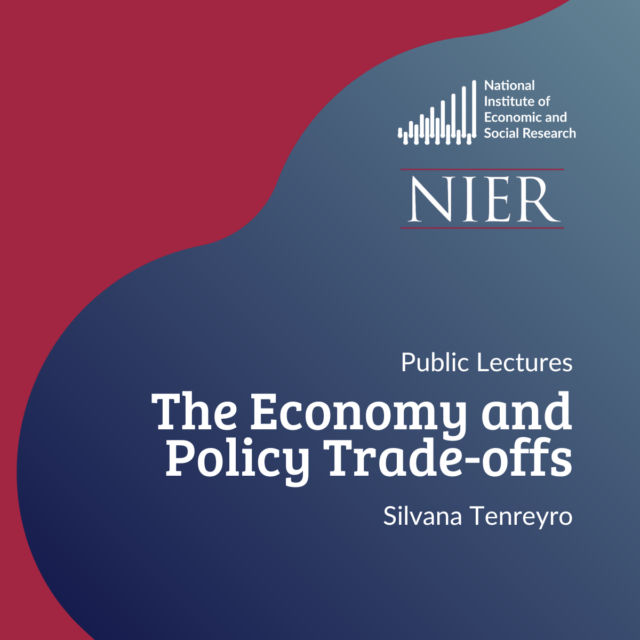 publication
National Institute Economic Review