Second wave to cause further contraction in Q4
"Prospects for the UK Economy" taken from the National Institute Economic Review

Pub. Date

Pub. Type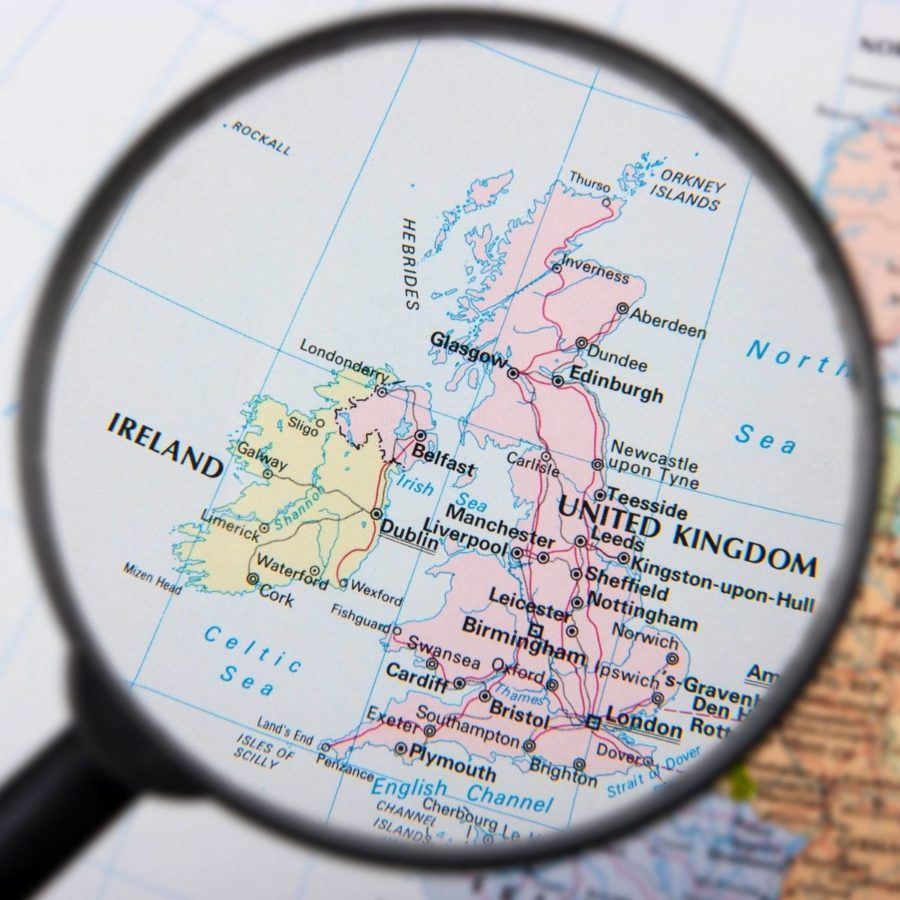 Key points
The economic contraction resulting from Covid-19 and resultant public health measures has been unprecedented. The public sector has acted as a shock absorber to protect households and businesses, temporarily raising government debt levels, but the recovery has been hampered by uncertainty, repeated changes in policy, and now by the resurgence of the virus.
The second wave of the virus, and newly announced November lockdown, are likely to further increase the fall in 2020 GDP to around 11-12 per cent. This includes a fall of around 3 per cent in the fourth quarter of 2020, with additional public borrowing but a slower rise in unemployment due to the extension of the furlough scheme.
The end of the Brexit transition period and the prospect of a No Deal Brexit represent significant threats to the UK's economic recovery, whether in the middle of a 'second wave' or after the recovery is underway. The addition of this on top of Covid-19 is likely to broaden the shock to growth and employment in the first quarter of 2021, weakening the UK's recovery compared with other countries, and reducing productivity in the long run.